Bought a set of Dynachrome Leaf Spring Helpers, Part # 18921
Normally they are used for increase the load capacity but if placed in below the leafs and in front of the axle they help prevent axle wrap, improve traction and decrease body roll.
Installation took about 15 minutes. (more if you take off the tires)
I painted mine with this after a light sanding
before: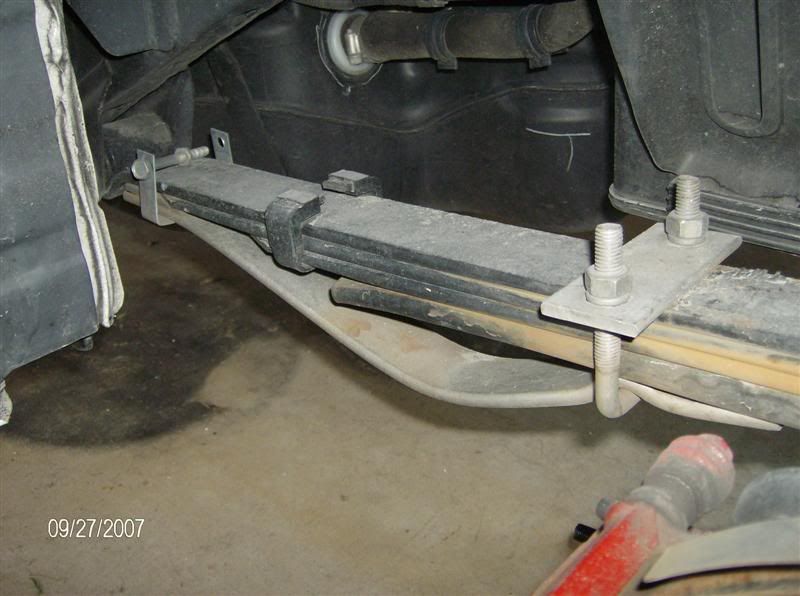 after: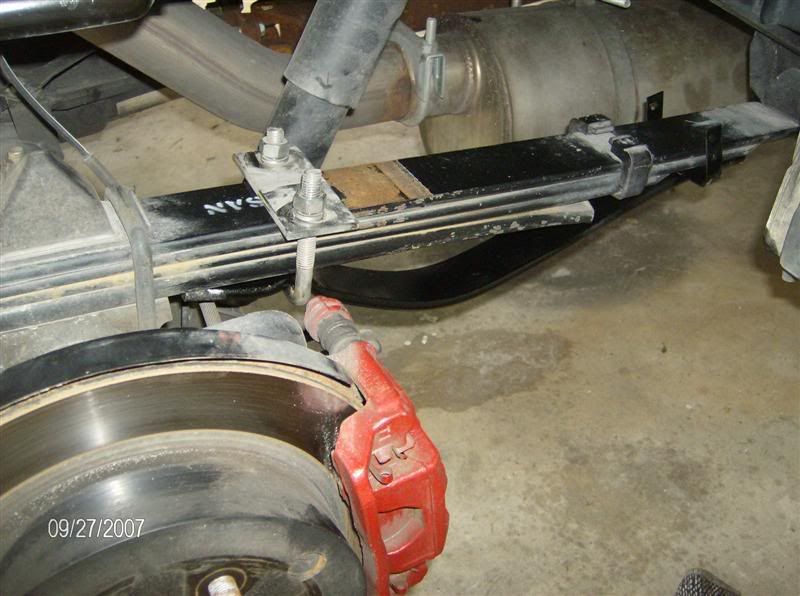 Place ubolt under leafs and plate above them close to the axle: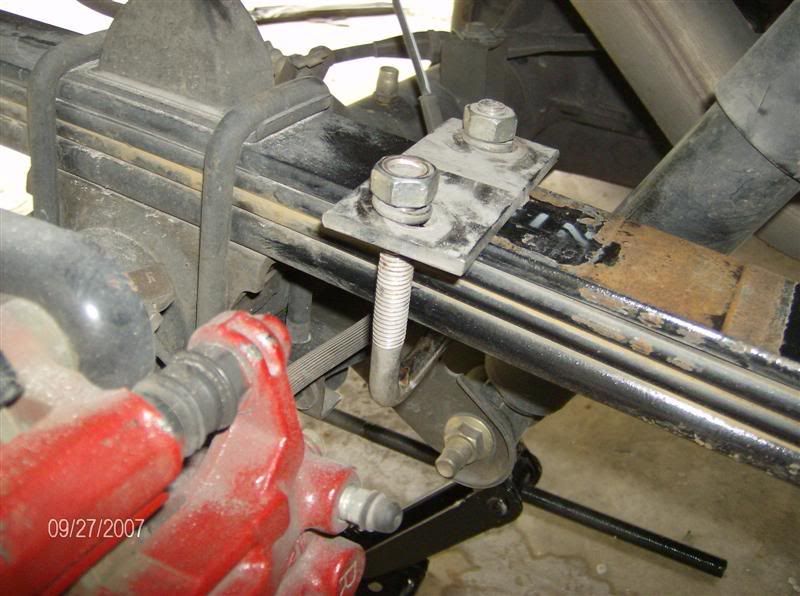 Slide helper leaf under u-bolt and hand tighten both bolts:\, notice location close to the axle: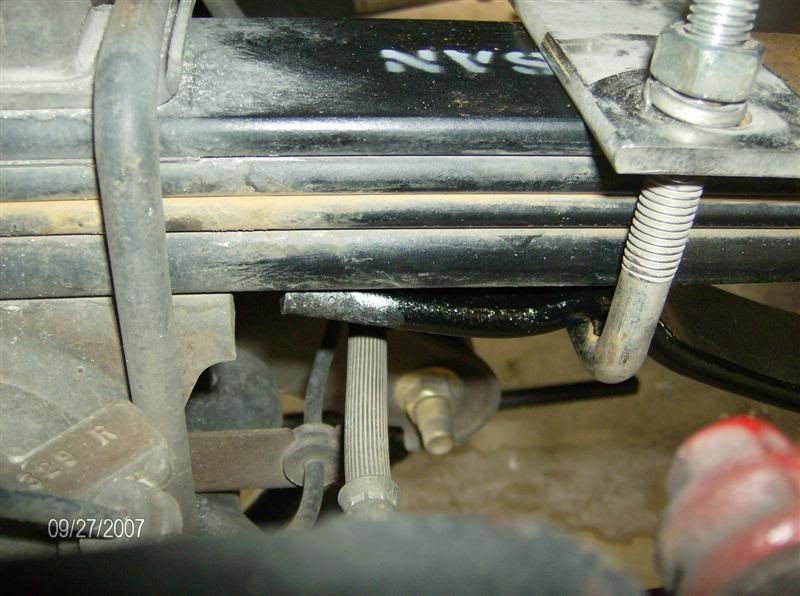 Place other bolt provided through front u clamp, make sure to put locktite on this nuts. The purpose of the front one is to hold the leaf from going under the tire in case of a break. Do not over tighten.