This install post is in no way a replacement for the EZDown instructions. This is meant as supplemental only.
My first impressions:
· Install was real easy
· Ezdown helps with opening the gate but not closing it.
· Concerns with the gate being shifted to one side are over blown. 1/16" inch is no big deal to me. I have a fix for this.. My Titan has the same issue because of my torsion bar assist. Here is a link to that:
http://www.titanspot.com/Titan/index.ph ... 3&hl=hoppy
OK, on with the install.
1. Remove safety cable's flange from the truck bed's cable bolt (DRIVER SIDE ONLY). Do NOT remove safety cable from the tailgate's cable bolt. (12mm)

2. Remove Cable Bolt and washer. Remove cable bolt and washer from truck bed's side panel (DRIVER SIDE ONLY). (10mm)
3. Assemble Cable Bolt and Bushing. Install provided cable bolt into the bolt bushing. Note: Thinner side of bushing goes against head of bolt. (5mm allen)
4. Install Cable Bolt and Bushing. Install new cable bolt with bushing into the truck's bed side and tighten.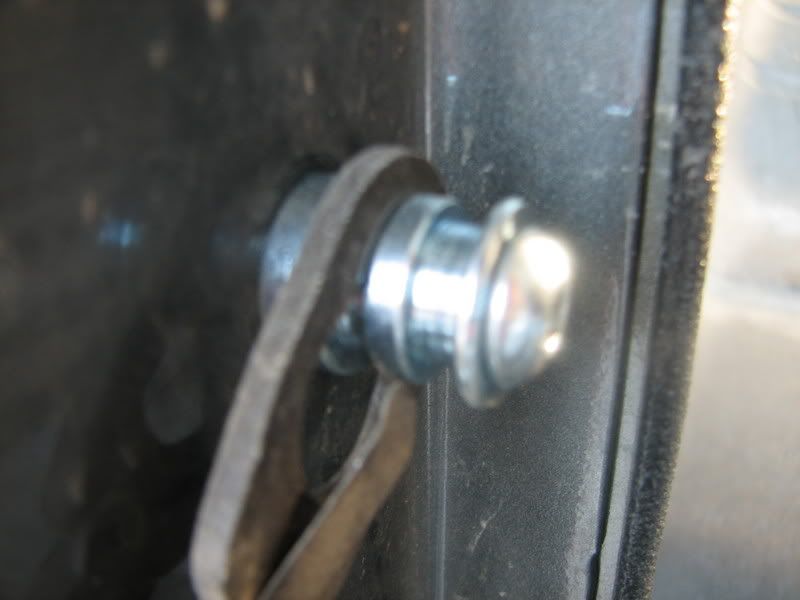 5. Attach Safety Cable. Re- Install safety cable to the newly istalled cable bushing. Insert safety cable's mounting flange into the groove closest to the taillight.
6. Remove Taillight bolt. Remove existing lower taillight bolt. (10mm).
7. Install New Taillight Bolt. Instal new taillight bolt supplied in kit. (Phillips head)
8. Install Plastic Bracket Bushing. Press plastic bushing onto tailgate bracket.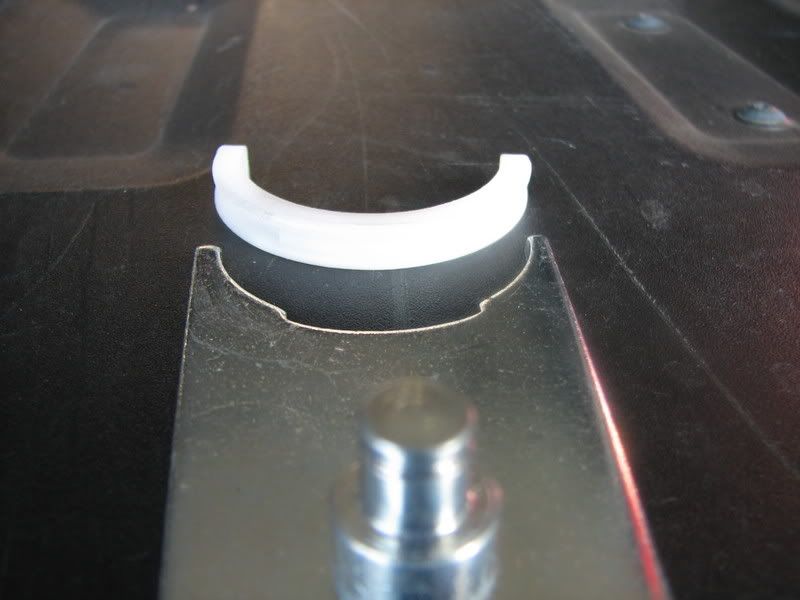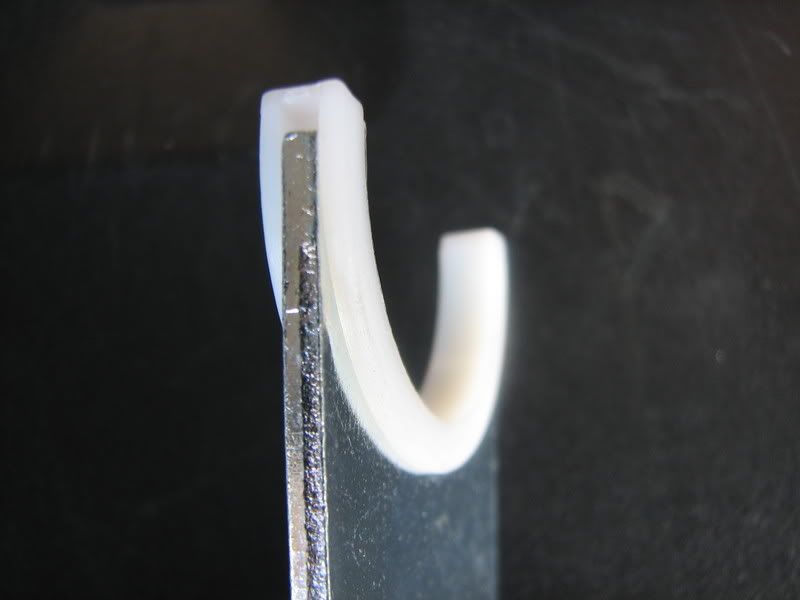 9. Remove Tailgate Bolt. Remove existing tailgate bolt. (14mm)
10. Install Tailgate Bracket. Place tailgate bracket against the tailgate's side and align bracket hole with the hole for Step 9. BRACKET MUST FIT FLUSH AGAINST TAILGATE. Attach bracket using bolt supplied in the kit. DO NOT OVERTIGHTEN. (6mm allen)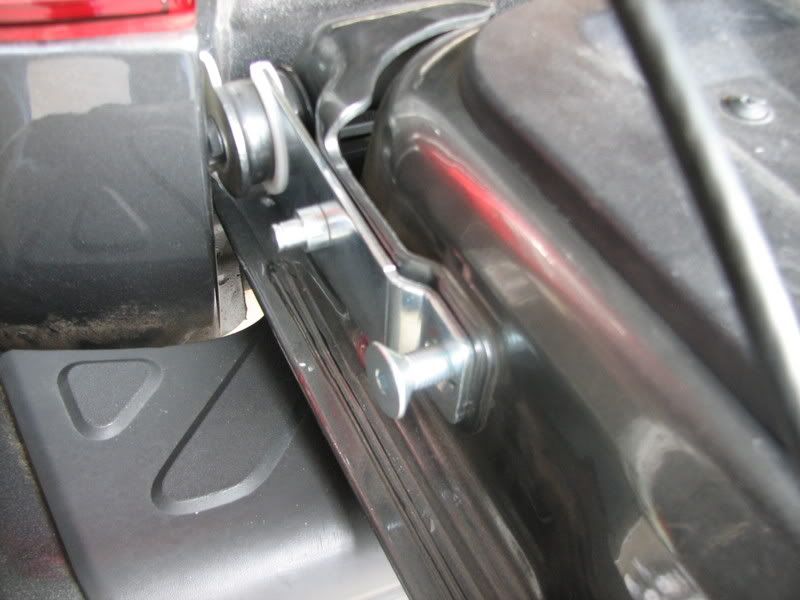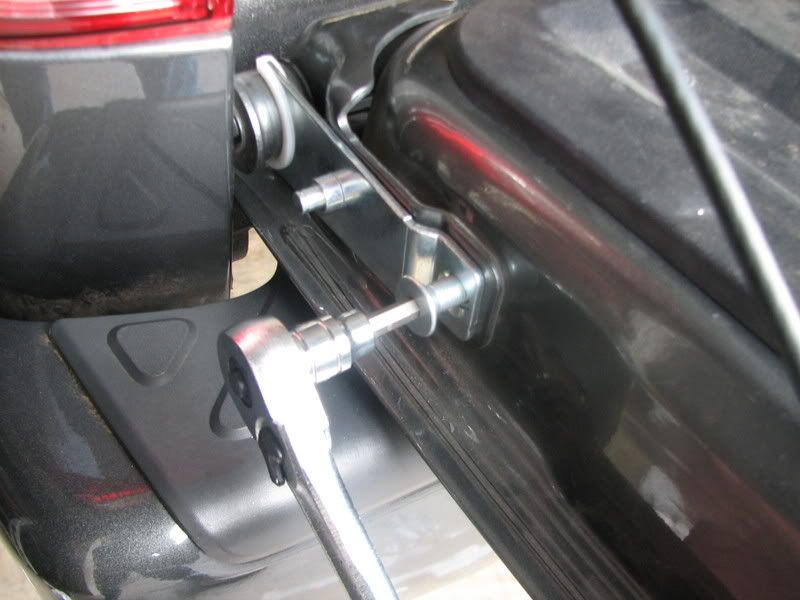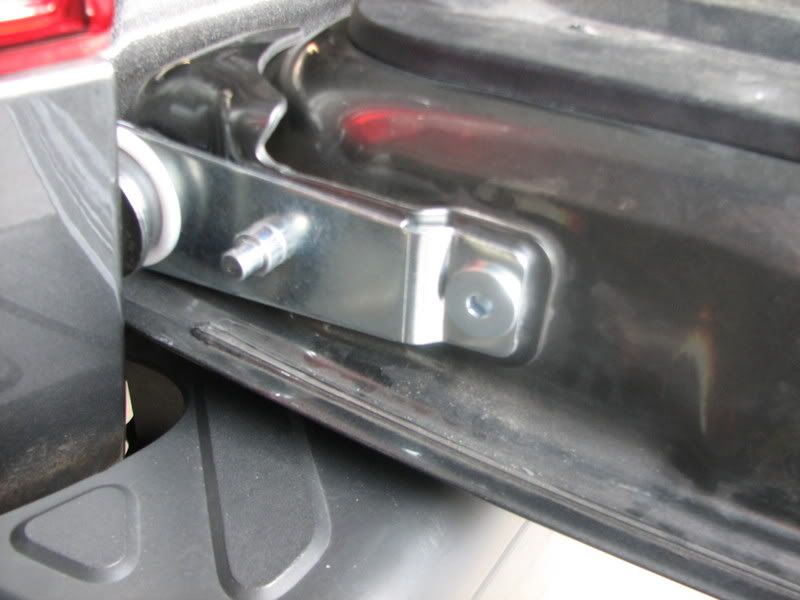 11. Install Ezdown to Cable bolt. Attach Ezdown to the newly installed cable bushing (Step 4). Note: Ezdown mounting flange should rest in groove farthest from the truck bed.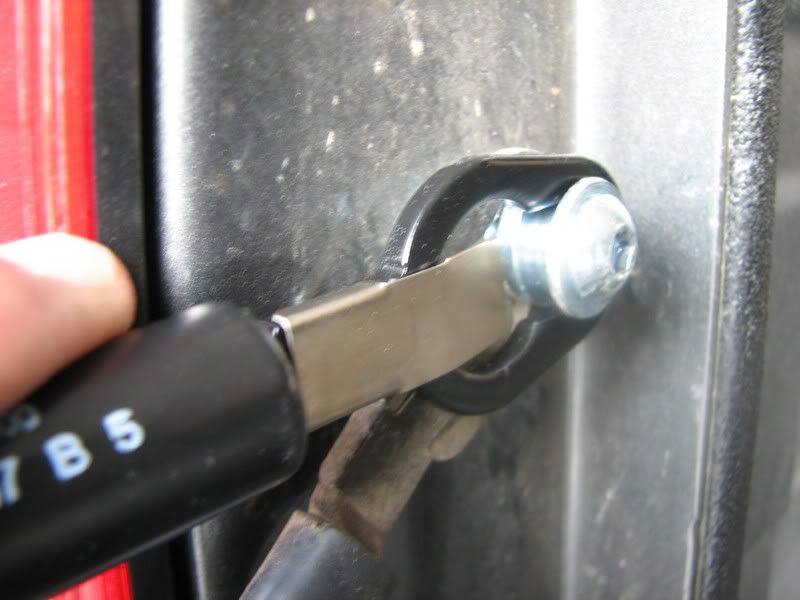 12. Install Ezdown To Tailgate Bracket. Install small end of Ezdown Damper onto the bracket stud that was installed in Step 10. Secure retaining clip.
Some have said that this mod caused their gate to shift to one side so here are some measurements documenting such.
Driver's side:
Before: .2115 gap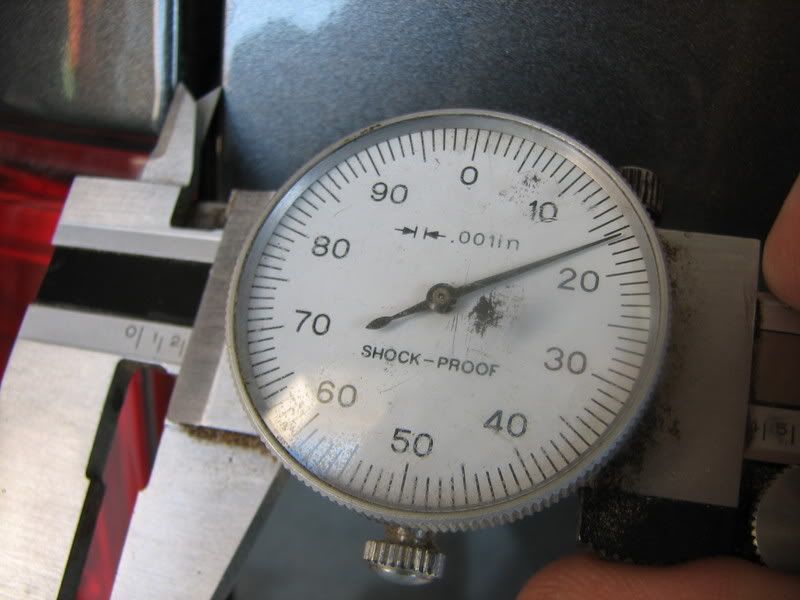 After: .28 gap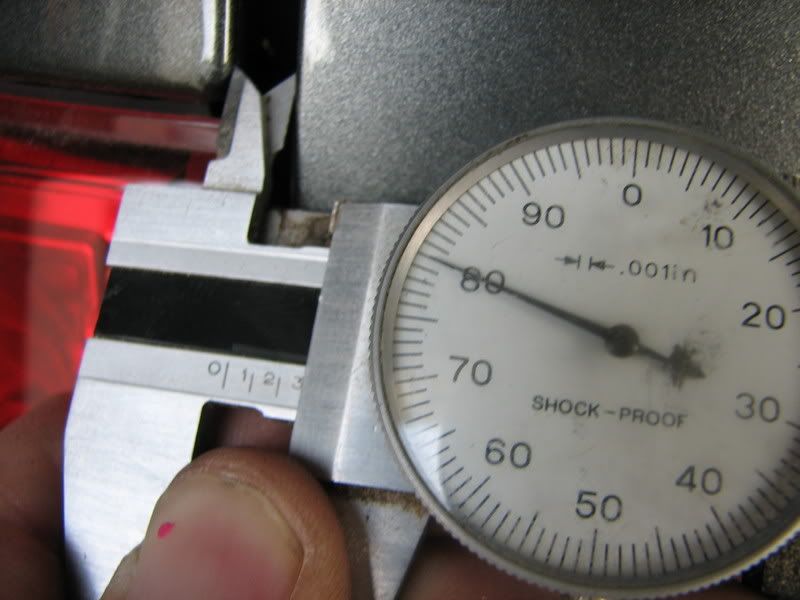 Passenger side:
Before: .165
After: .12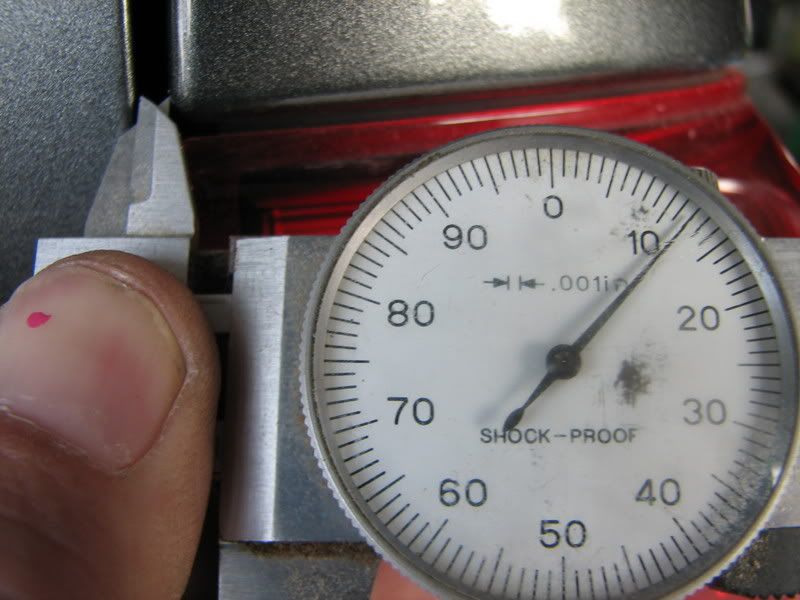 This is not a major concern for us. My Titan gate was never centered, before of after the torsion bar install. If 1/16 difference in gap bothers you then this mod is not for you. However, if 1/16th is no big deal and you get the benefit of a lighter (safer) gate, then go for it. For us it was $63 well spent. If for no other reason than just to test a product and share with our Frontier friends.
Some videos:
Kates struggling with the gate.
[youtube]
http://www.youtube.com/watch?v=wcEWmXrDghU[/youtube]
[youtube]
http://www.youtube.com/watch?v=epOAUs464bc[/youtube]