An old meet (11/3/06) but never did post this here. This was before the fronty got traction bars and a super charger. Good times!
Camp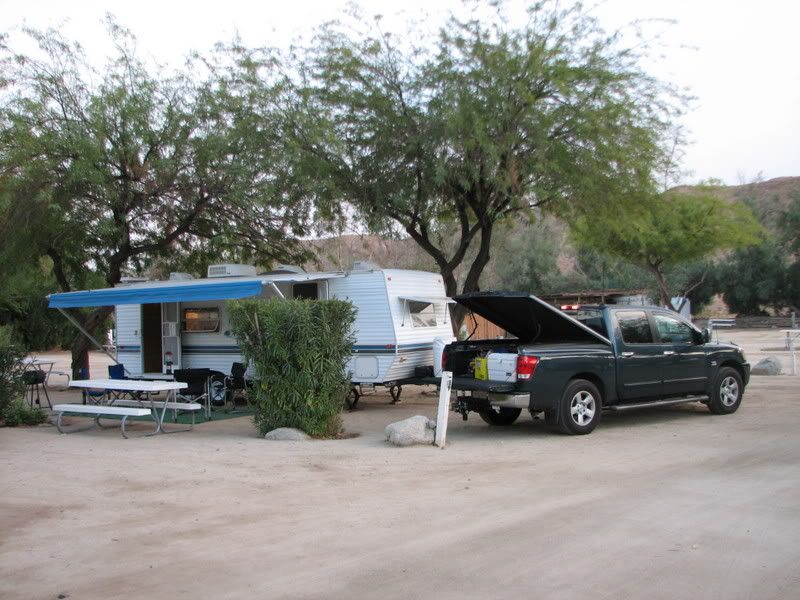 We could have taken the highway to Ocotillo wells but SD_Frontier took us took us the scenic route and hour drive down a wash.
[FONT=Times New Roman][SIZE=3]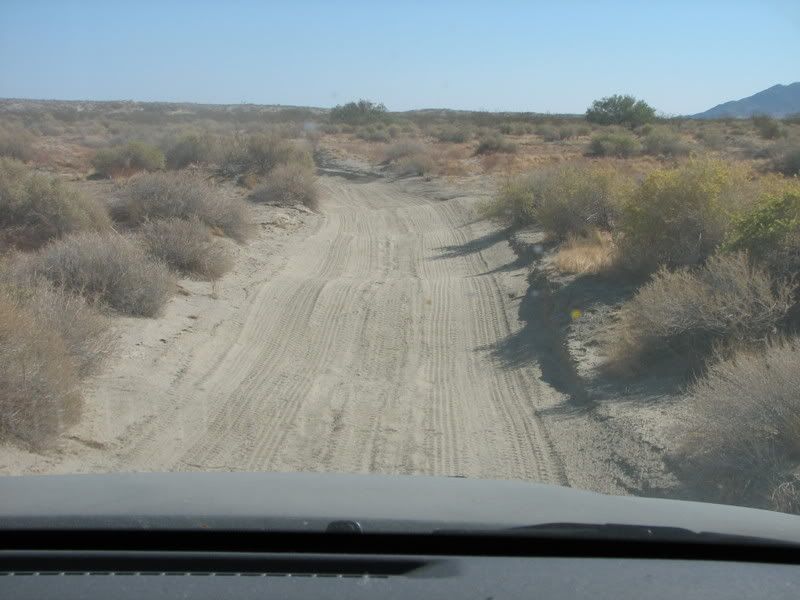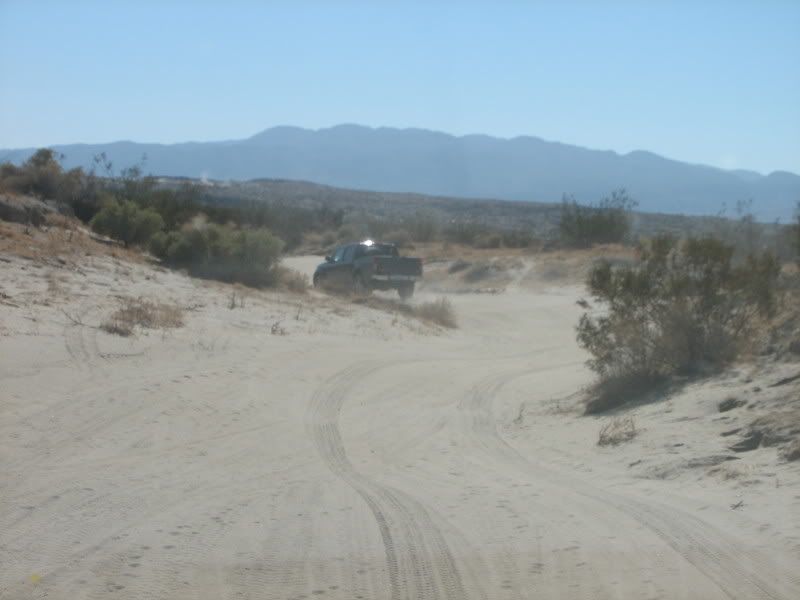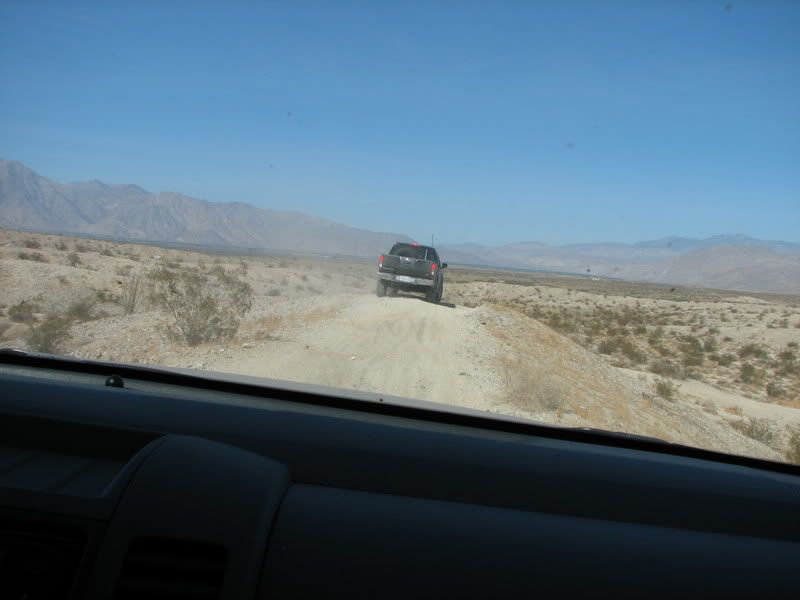 Ocotillo wells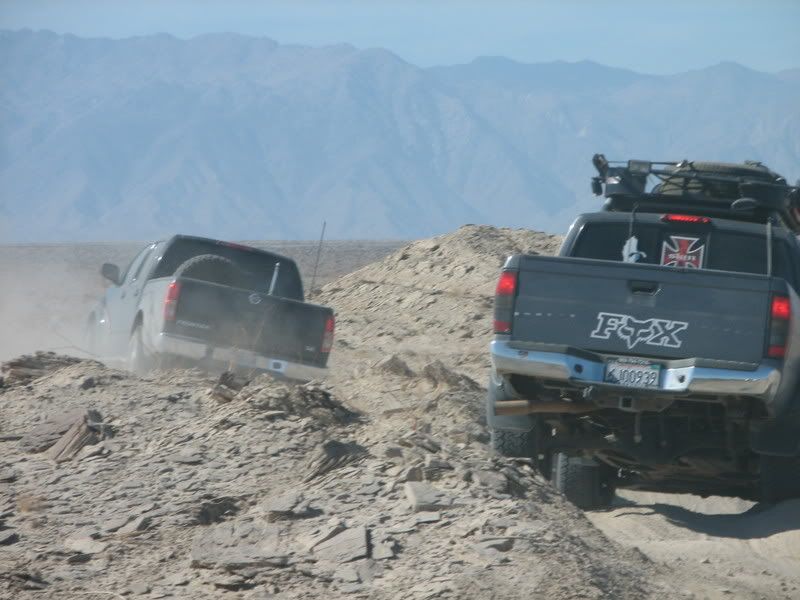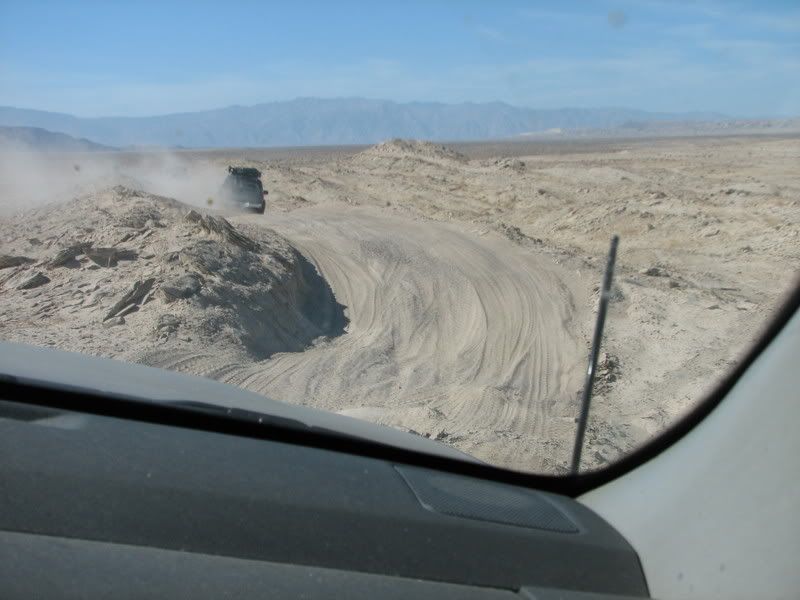 Line up: SD_Frontier, Andrew, Sandiegan05fronty, Coldfire, and the jeeps are Coldfire's friends.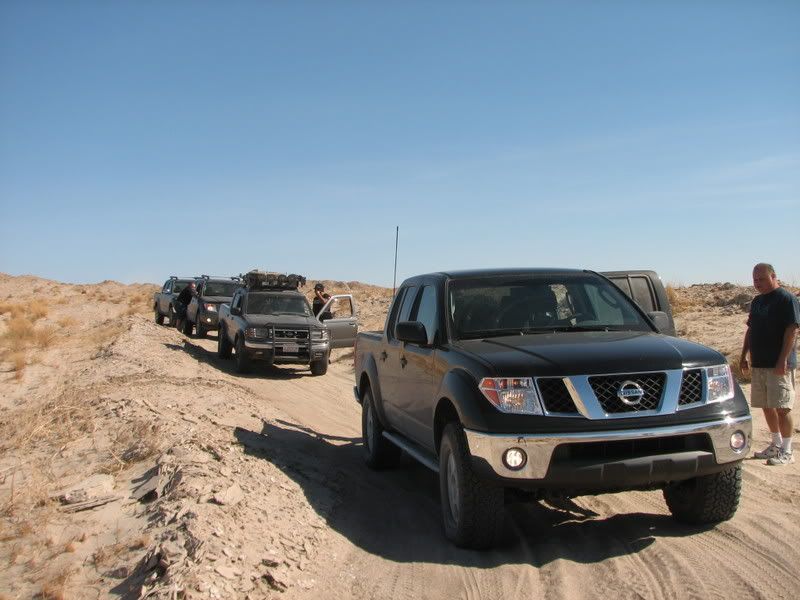 Our truck then Coldfire's Nismo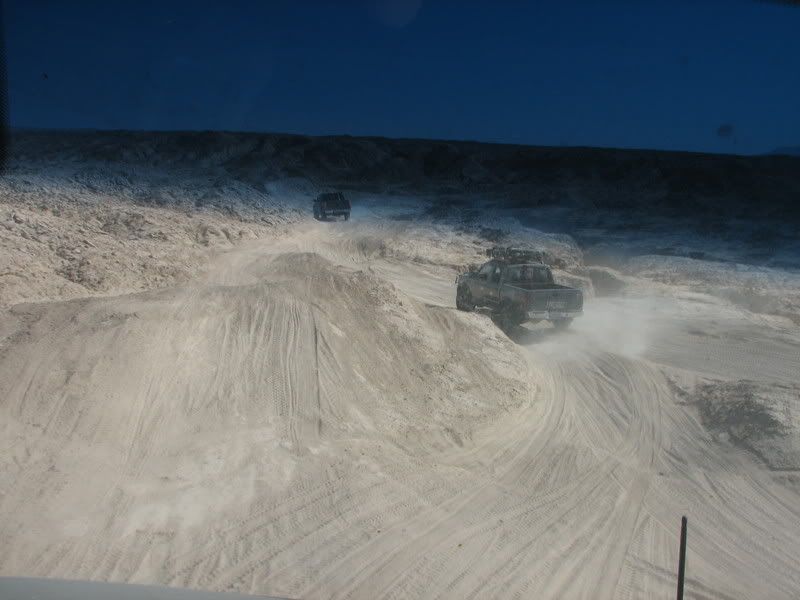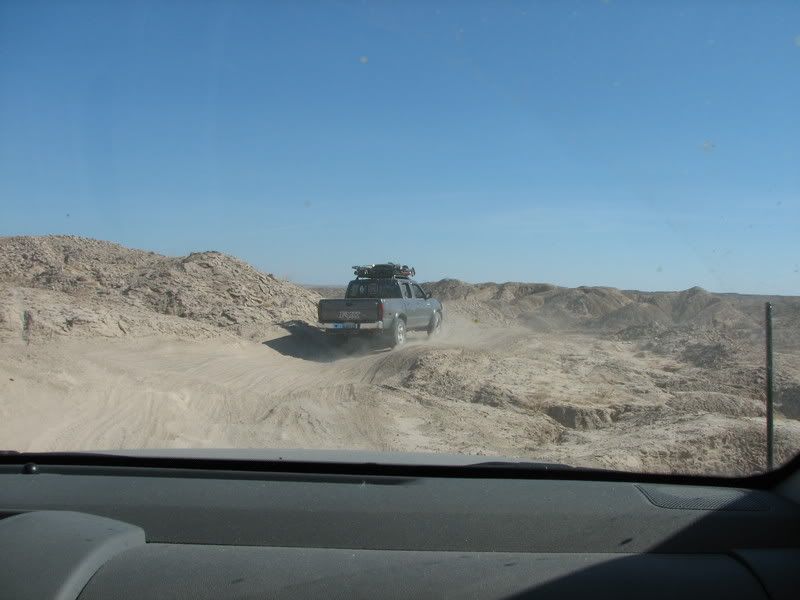 Group shot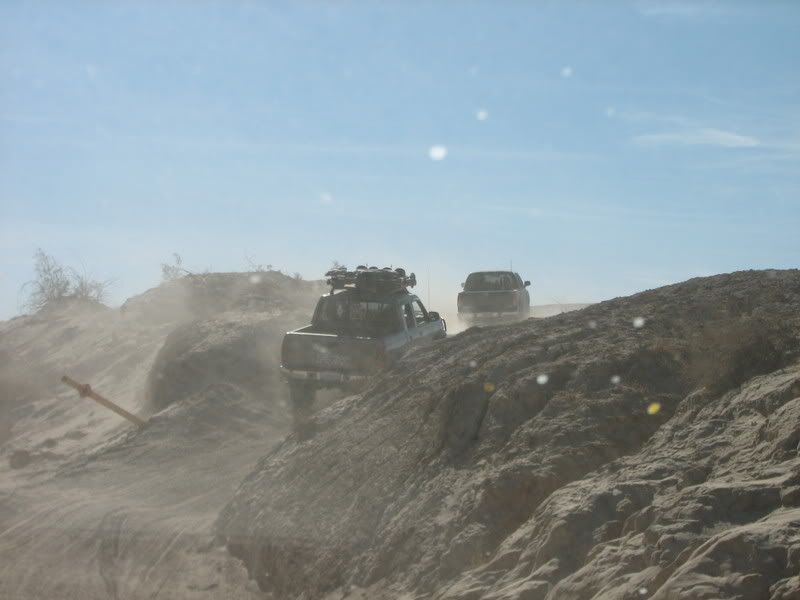 Jeeps were pretty adventerous, Needed our tow strap for this one.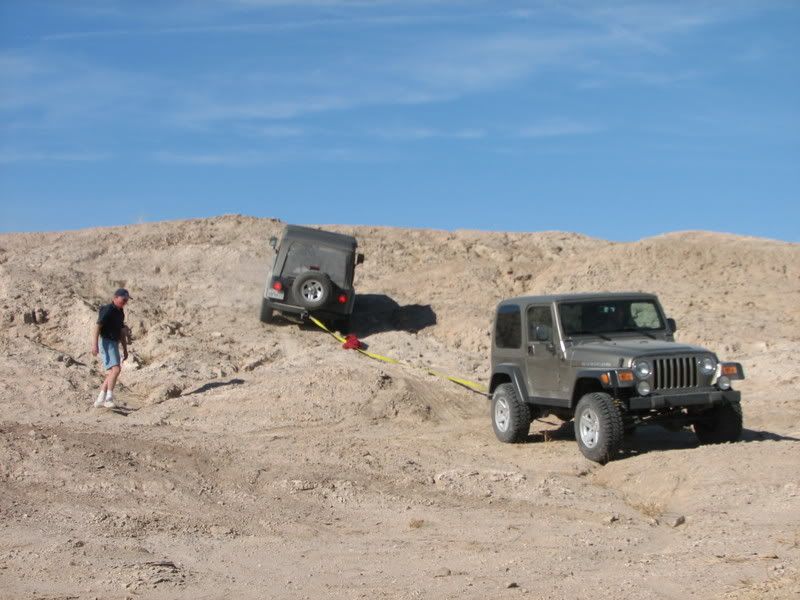 Ok, here's some short video. They really dont do justice to the terrain. Fronties are stout little buggers.
Cant believe this was over 4 years ago. Seems like yesterday.