Kenwood DDX-512.... Touch screen DVD.. Add ons if you want them... Navigation, Xm, BU camera, Ipod adapter... We went with just the ipod adapter for now. Love this unit.. Now need new speakers. Oh, Tc3Driver helped with the install. You may remember him as a former moderator on club frontier and titan spot. Install was cake compared to the new HU I put in my Titan..
Dash torn apart.......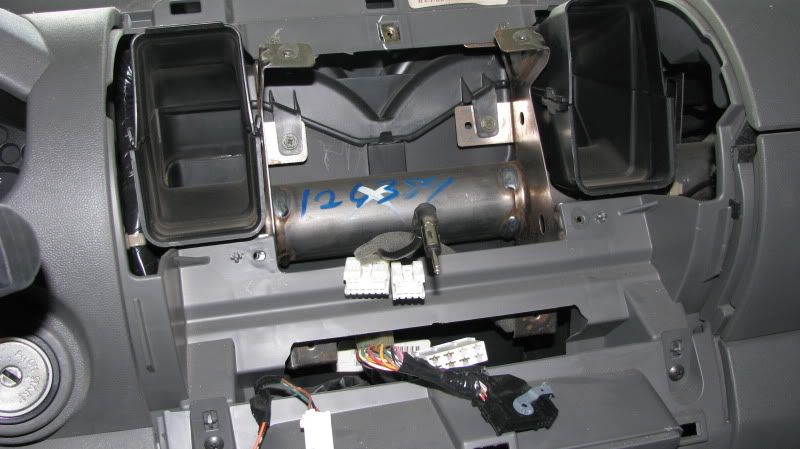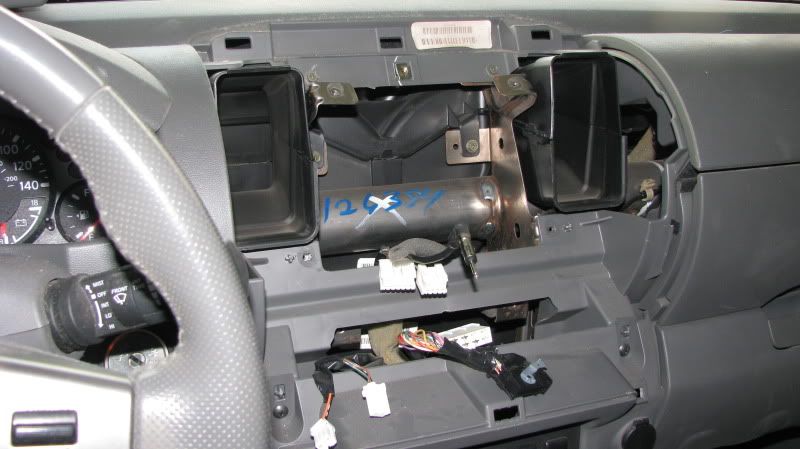 Almost done....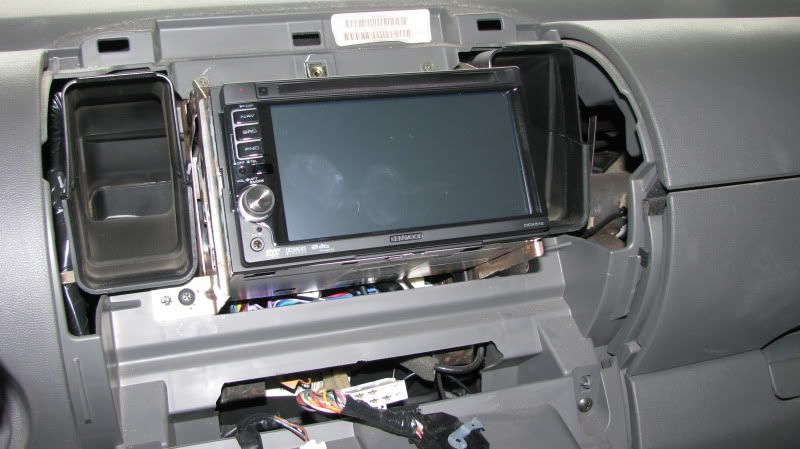 Shrek! Lmao...
Footnote:
You are instructed to ground this to your parking brake so you can only watch videos when engaged.... I did somthing different so we could watch video while driving... Not legal and I dont recommend it but that is what I did..