Thursday evening (5-6pm) we got the trucks ready. I did a torsion bar adjustment, changed oil, and checked everything. Got rolling and headed to the gas station in town to fuel up for our 3hr ride to the lake. On the way to the gas station, my front brakes seized up and started smoking (alot). Took it back down to the shop and luckily I still had the 91 truck frame there, so we robbed the caliper off the frame and swapped them. After that was done (9pm) we continued our trek to the cabin.
Rolled in around 12.30am and went to sleep. Friday morning we headed north about 1.5hrs to an area called "Mud Lakes". It's basically an ATV trail (narrow) with tons of steep hills, 3 creeks to cross, big rocks to avoid, mud holes to stay out of, and awesome views 360° around. To top it off, there were 3 downed trees on the trail.
Truck preformed amazingly. I was the only truck on the trail. I was riding with 2 dirtbikes and I'd say I kept up pretty well. Got stuck twice, once on a huge hillclimb (have pics) and once in a mud bog.
We climbed a couple mountains all day until we hit the alpine of the tallest one in that area. Probably around 7000ft where we stopped, we actually saw some snow patches. I can't believe I was driving in snow in July
Wasn't more than an inch deep, but still...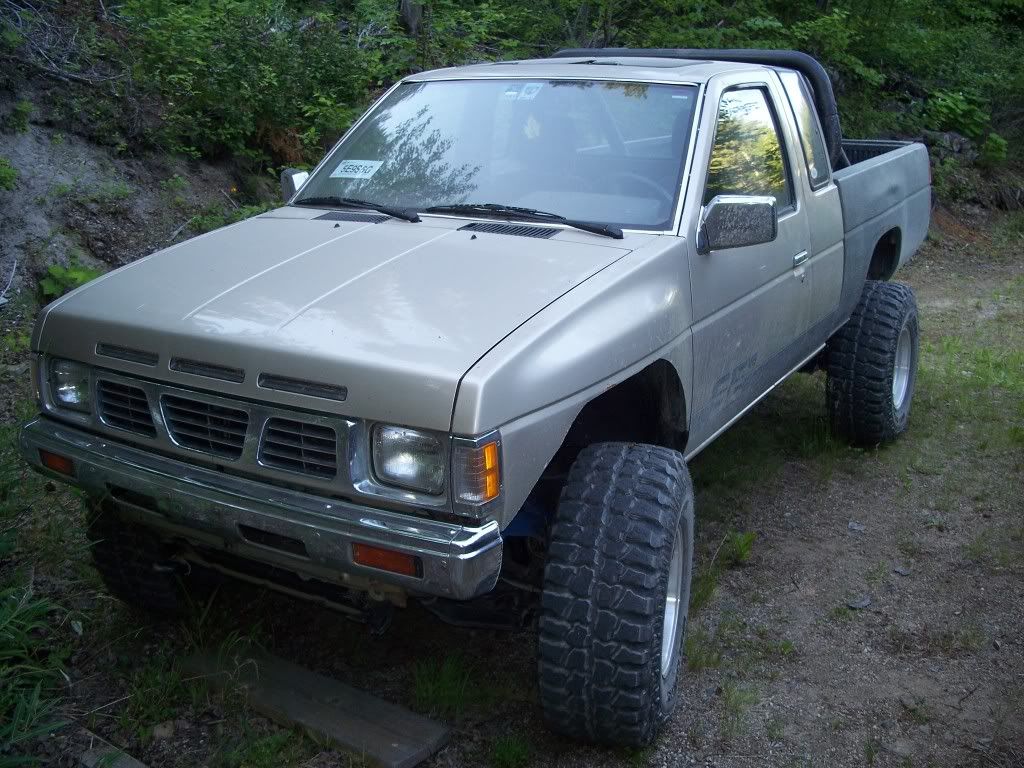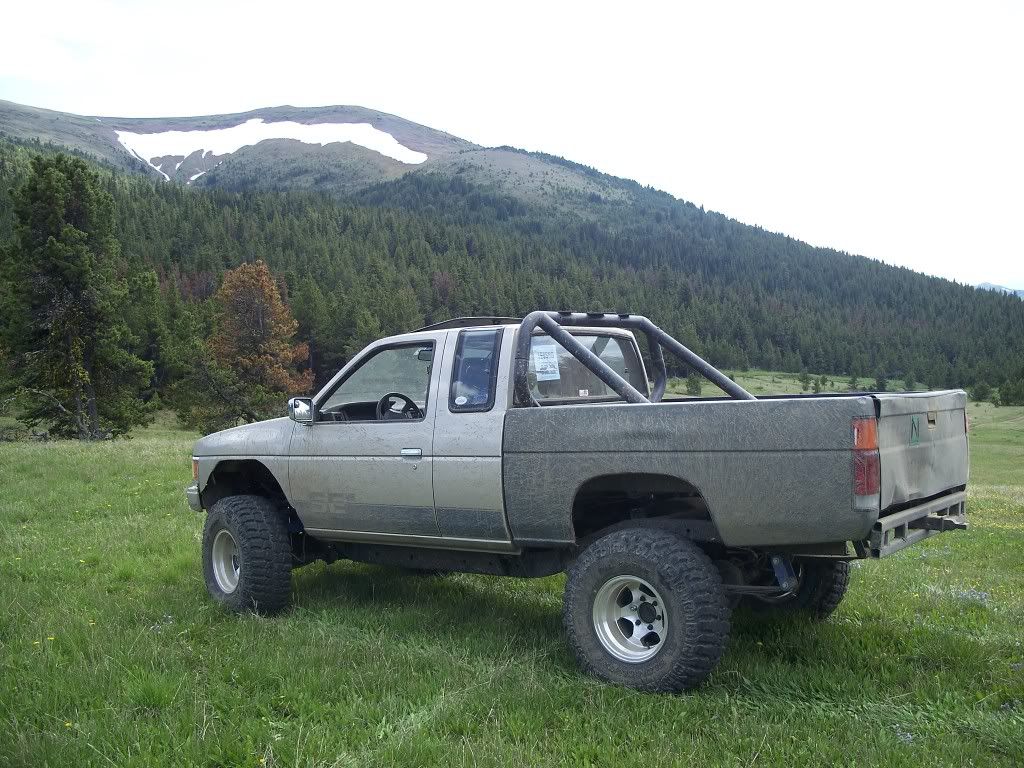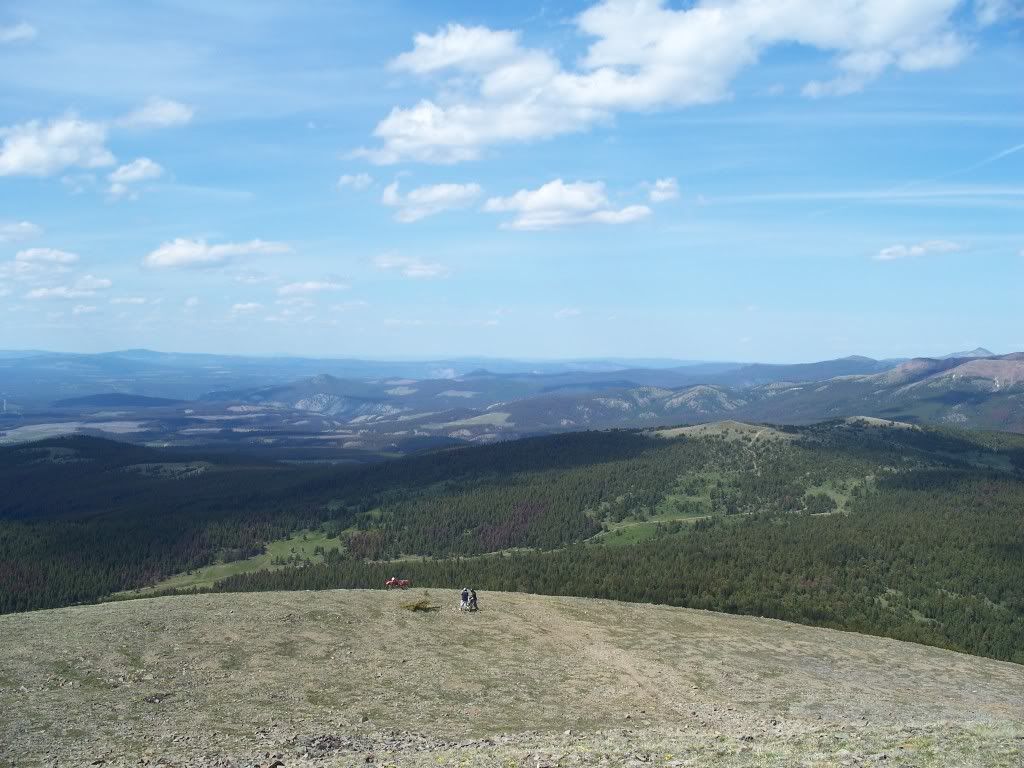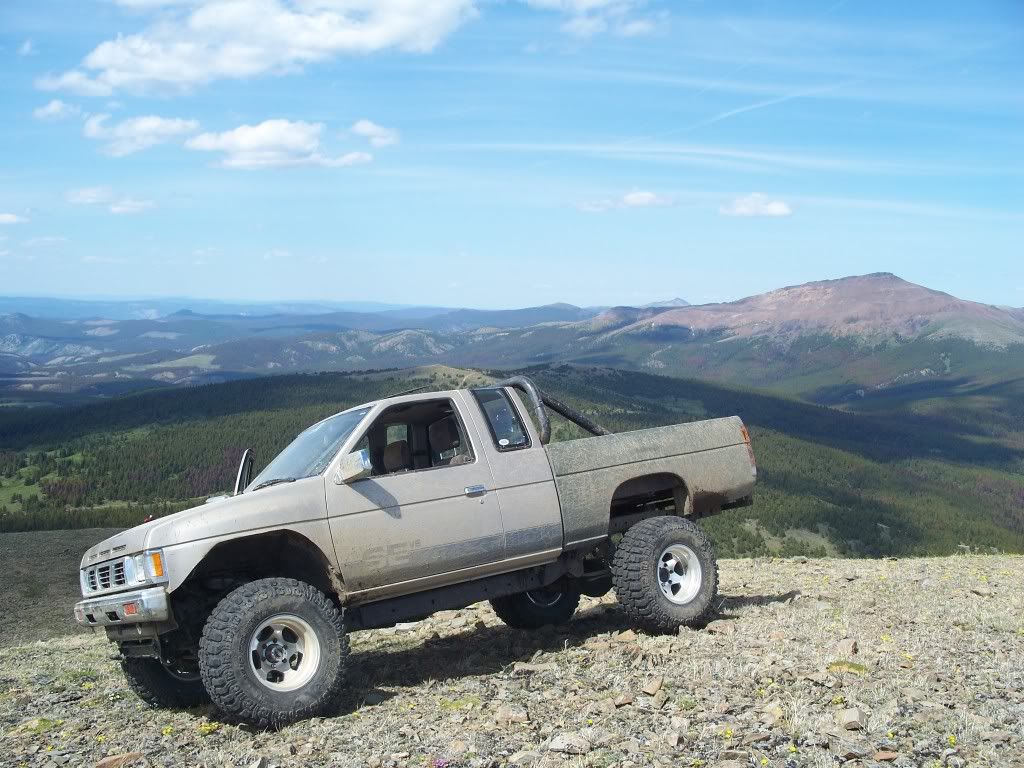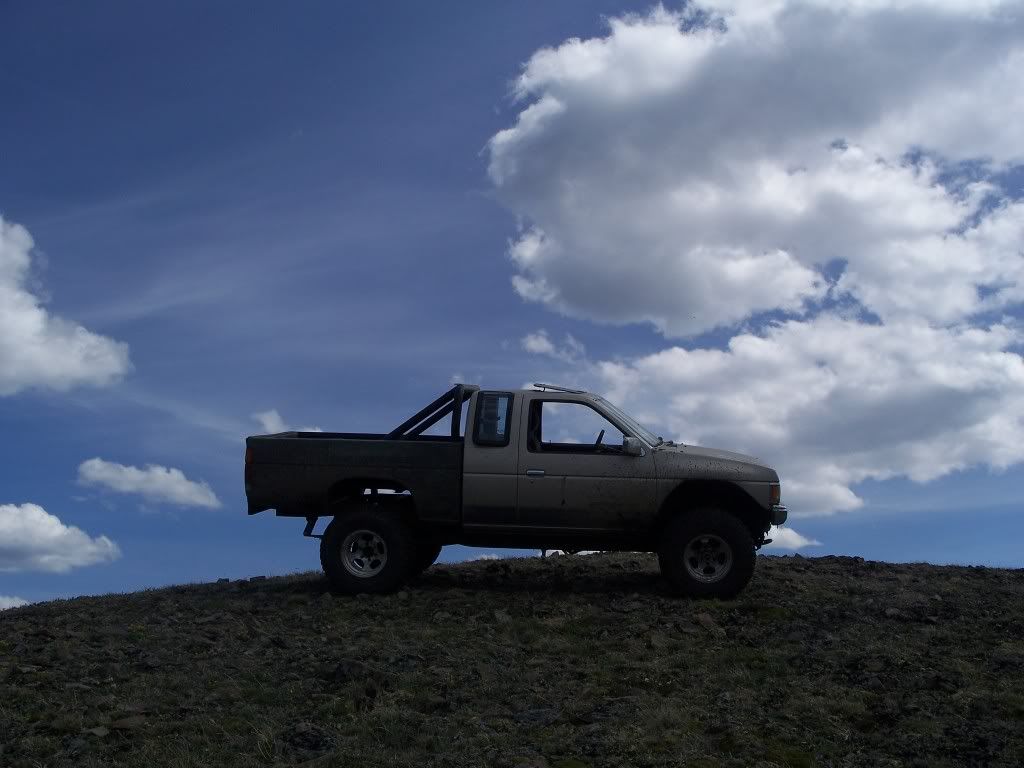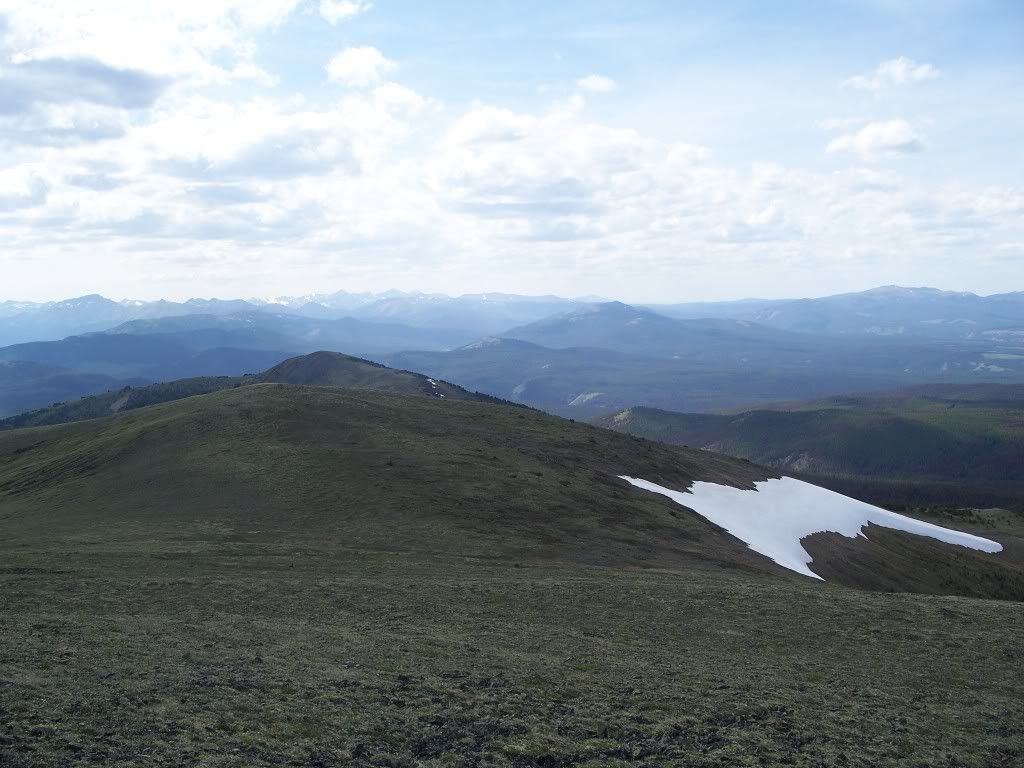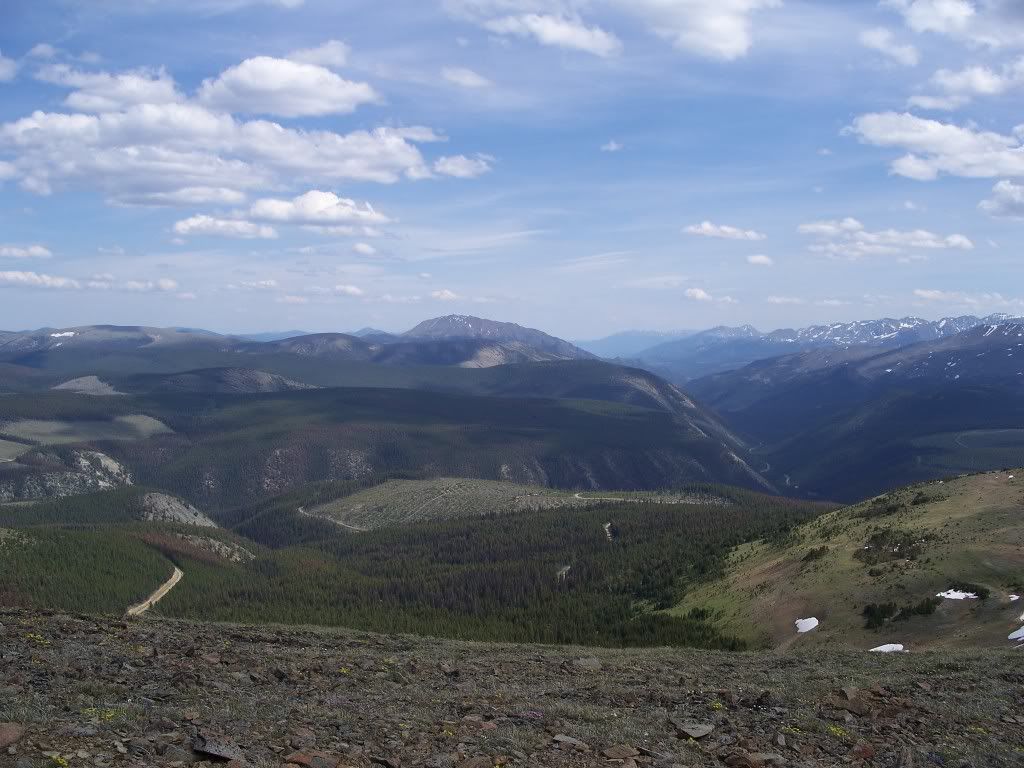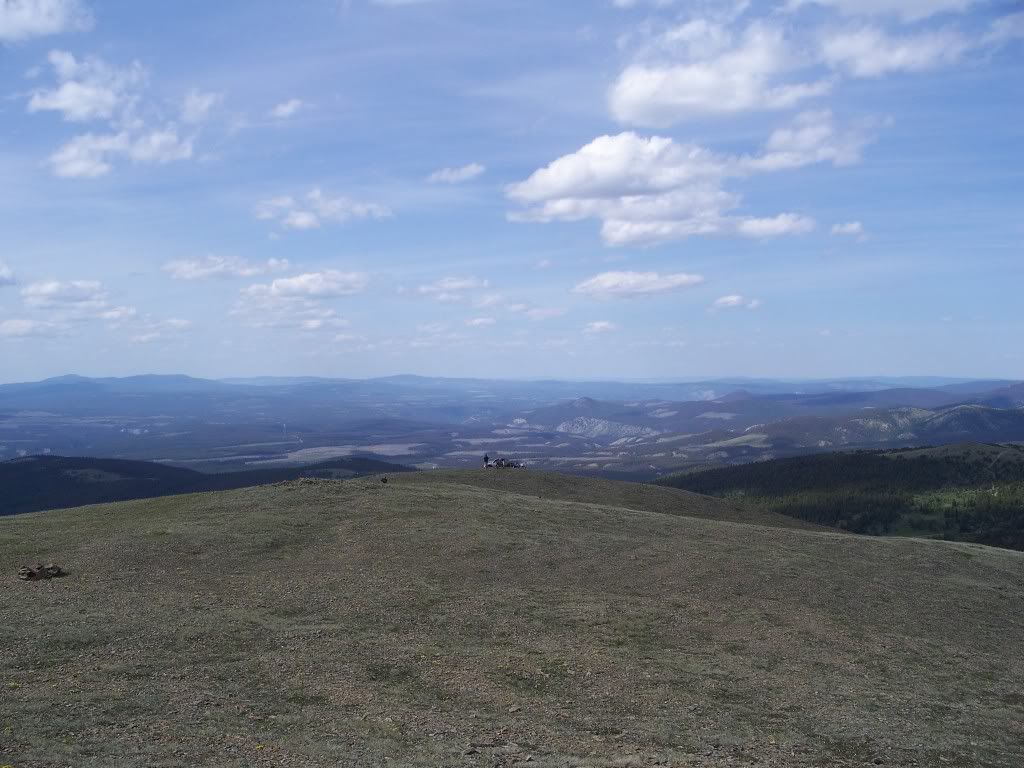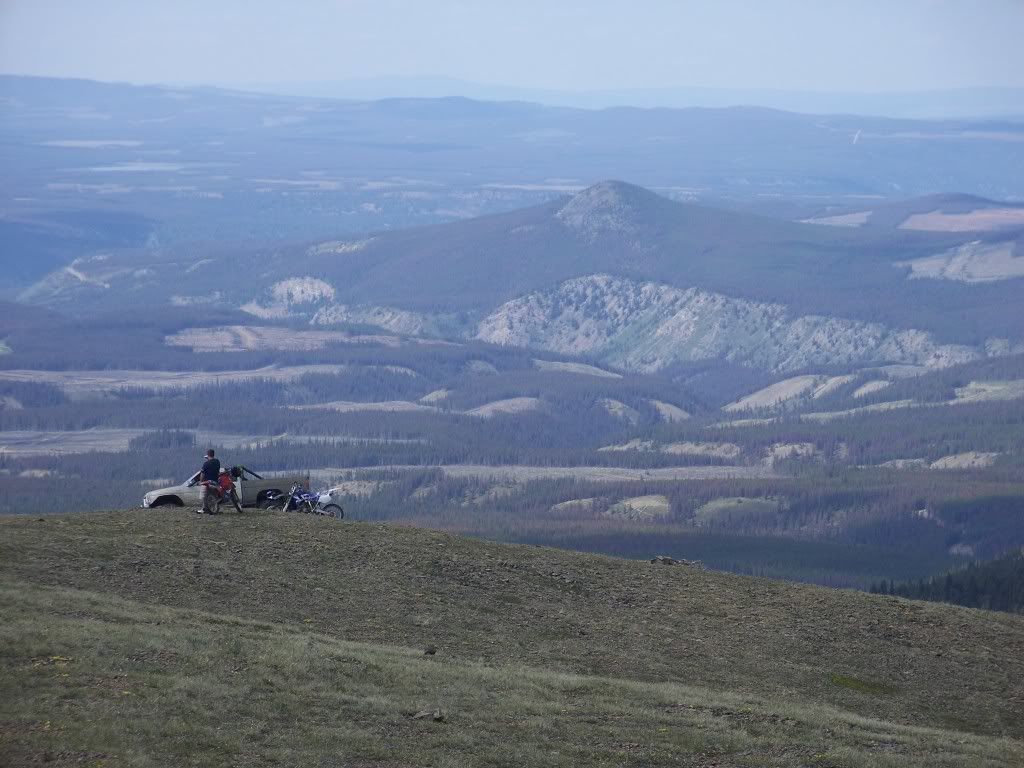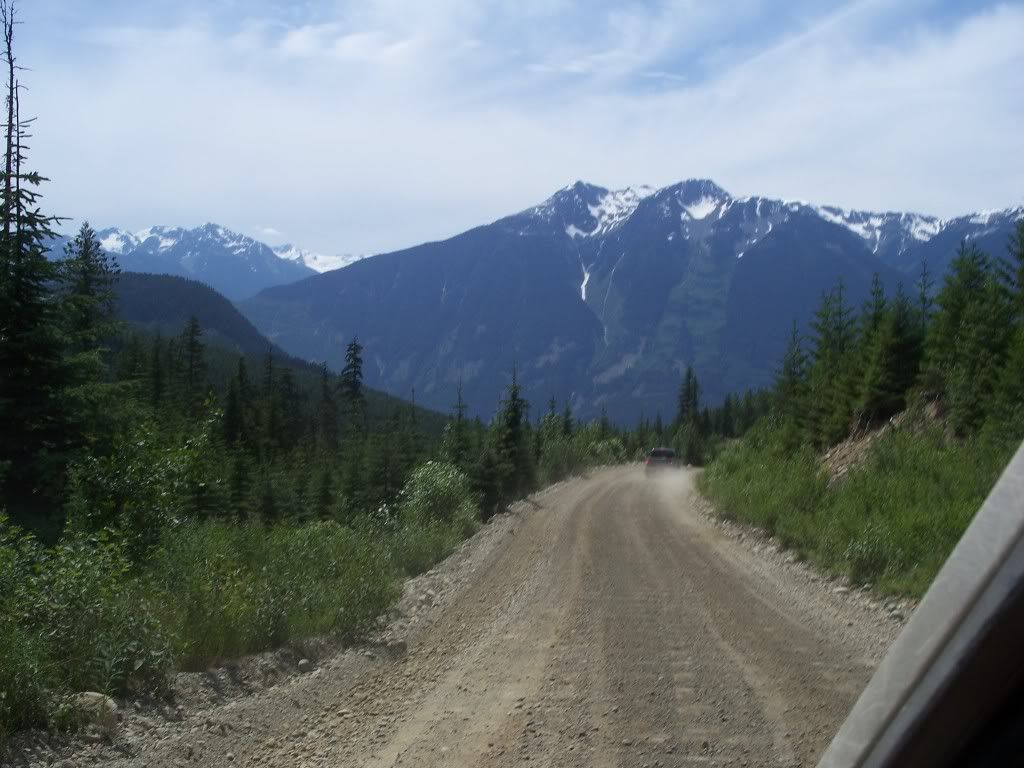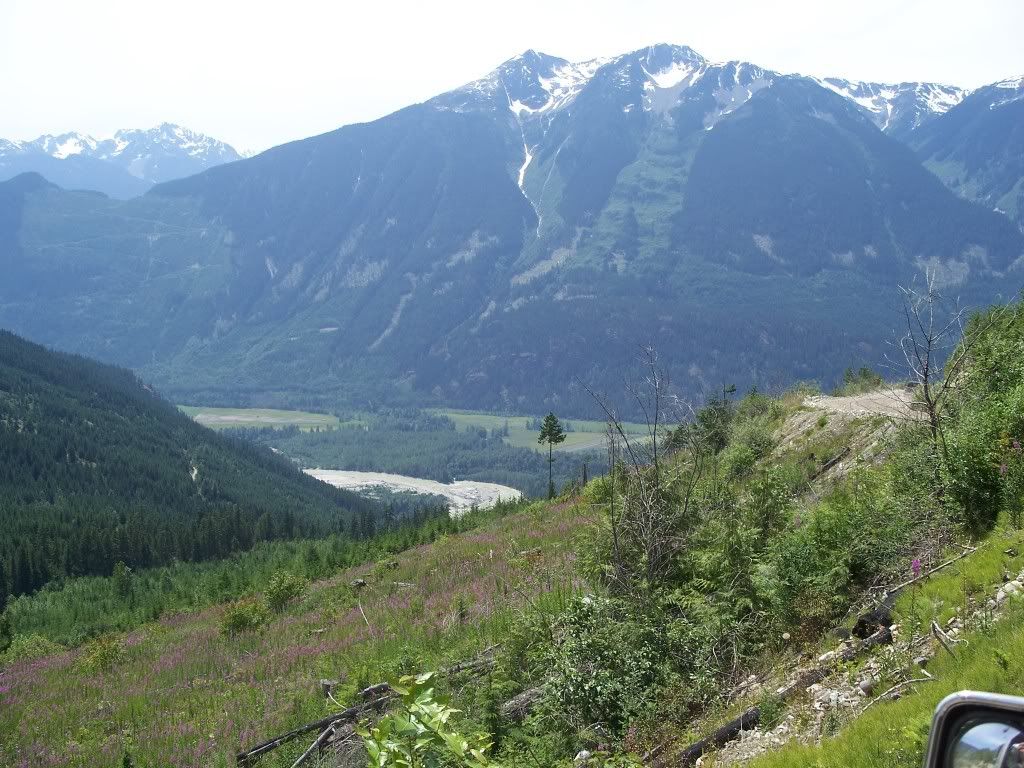 More pictures are coming once the other guys send them to me. Didn't get many action shots cause the dirtbikers were always a bit ahead of me and they had the camera. I know they got a few good ones though.
06 NISMO

- 2" PRG spacer/deaver - Banks Power - Cooper STT's on Pathfinder wheels - PIAA's


06 Titan

- 2" PRG spacer/blocks - Banks Power - Volant - 33" Toyos - Carriage works grille - Bully dog tuner


91 Hardbody

SEV6 Auto 4x4. 95 frame. 2" suspension lift ARB springs Calmini UCA/shackles SwayAway T-bars. 2" body lift. Custom exhaust with magnaflow. 33x12.5R15 DC MC Tires on 15x10 Ultra 50/51 aluminum wheels. Custom bed, sliders, and bumpers coming soon!


66 Patrol

.... it's orange...