For those of you with covers:
Ok, I

love

my bed cover (ARE LSII) but the cargo light cannot light up the bed. I hated not being able to see in the dark so I added some 55w lights from wallyworld for $23.39. What a difference!
The kit
Bracket mounted using the ARE support brackets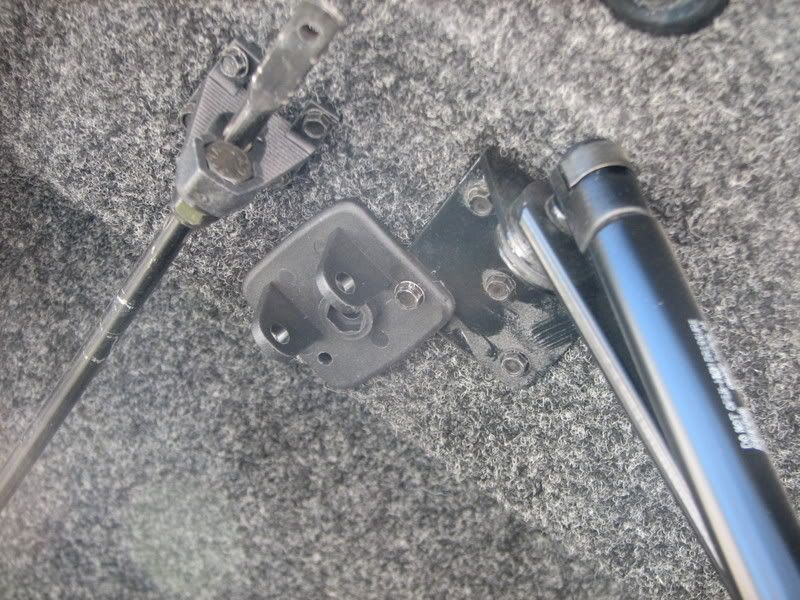 Bracket and light mounted
Lighted switch mounted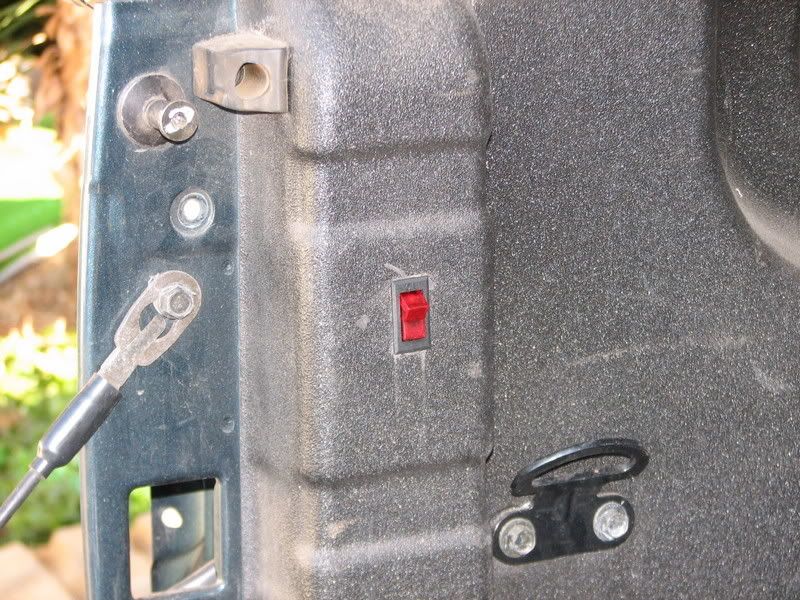 Wires
Wires in loom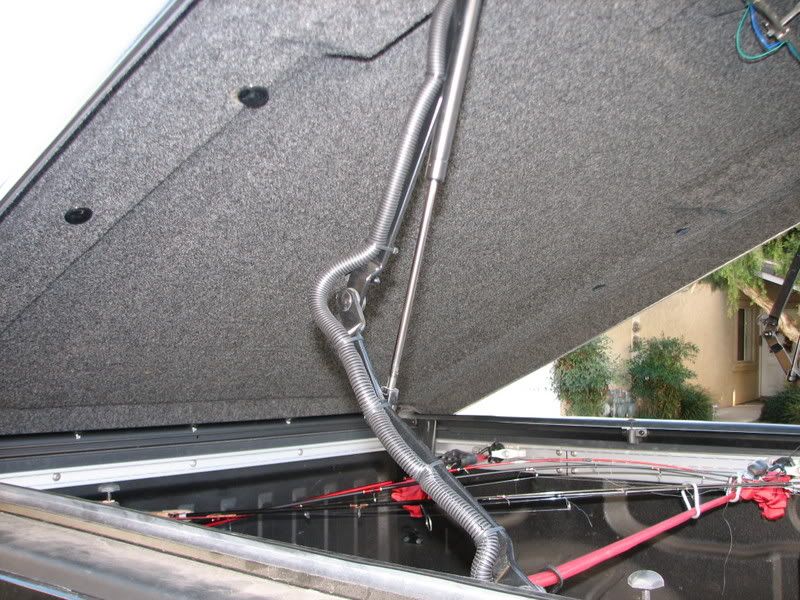 Switch on
Bed open No Lights Bed open

with

lights, the pic does not do the light justice. They are MUCH brighter than they look in this pic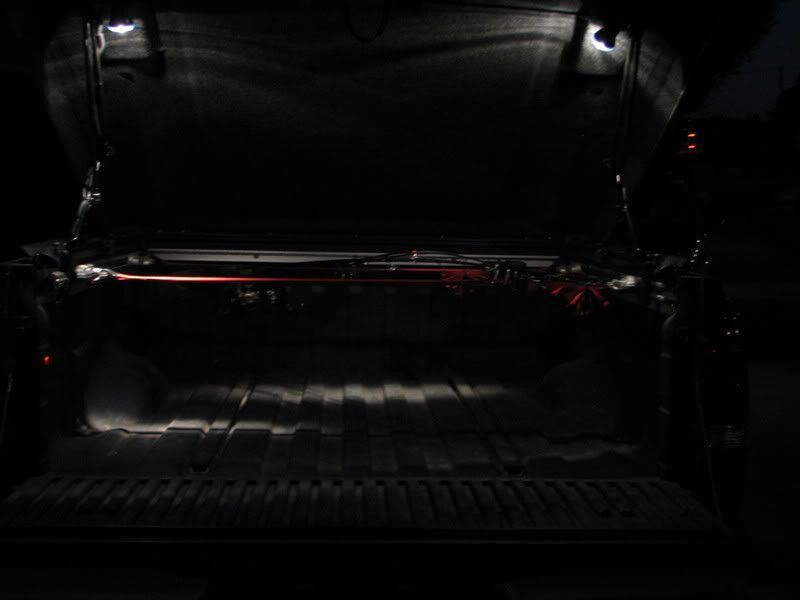 By the way my neighbor decided to start his 2005 supercharged corvette at the end of this video just as I was turning on the lights (talk about timing) . That is the car you hear in the backround. LOL.
[GVideo]http://video.google.com/videoplay?docid=1765622590379608353&hl=en[/GVideo]