NY requires a front plate and the nissan bracket sucks for showing off a bumper grill. It has annoyed me from day one and last weekend I got another front plate holder from another member. Today I finally got around to modding it.
Tools
Flat and phillips head screwdrivers
Cordless drill, and a small drill bit
Sawzall or hacksaw
1. you can see the plate and how the bracket hold it above the lower bumper and in view of the grill
2. (if not using a new one) remove the plate and the bracket from the truck. I had flat head screws holding the plate and phillips heads holding the bracket.'
3. I used the plate to mark where I wanted to cut. There is a flat piece in the middle of the bracket that used.
4. Cut along the line, Sawzall when though it like butter. Though it left some slag that I need to clean up at a later time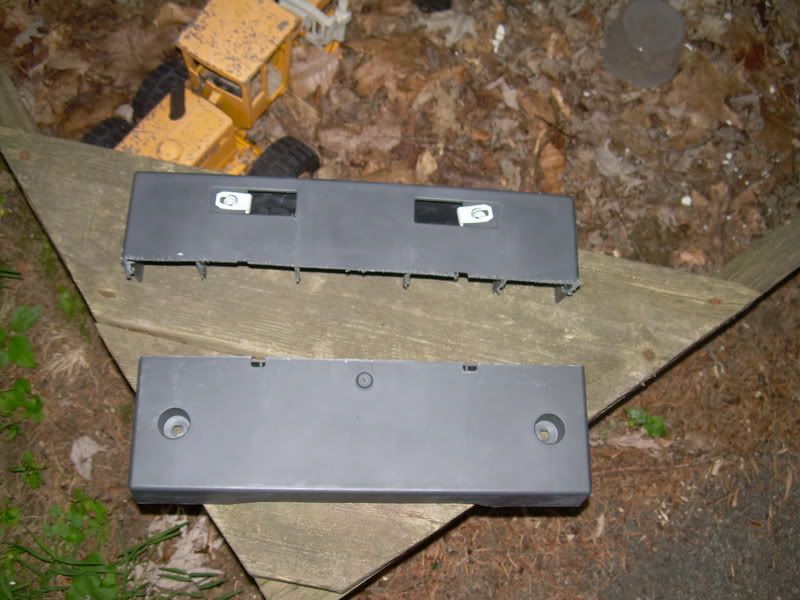 5. Attach the plate to the truck and mark where you need to drill holes to hold the plate in. you'll need new screws for this. (i used the set from the new plate)
6. Install new plate and step back and enjoy, took me less then 5 mins start to finish