Took some shots of what's in my yard.

The fiance and I went to the farmer's market a couple weeks ago to pick up some flowers for our planters vegetable plants for the garden. Here are some of the planters.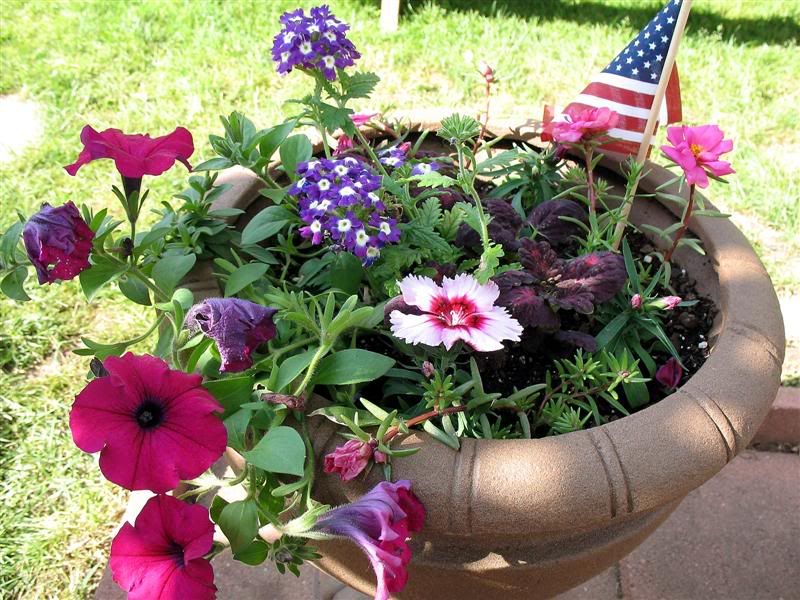 Some close ups of the roses we have.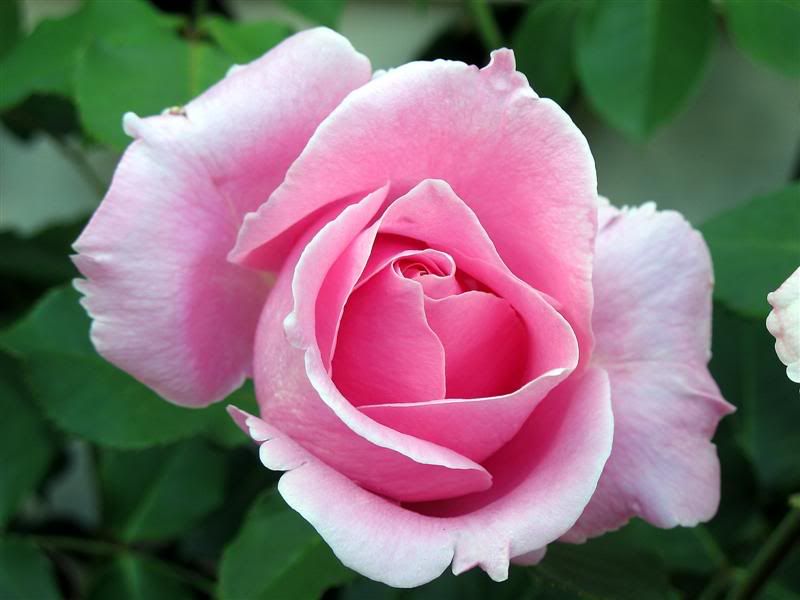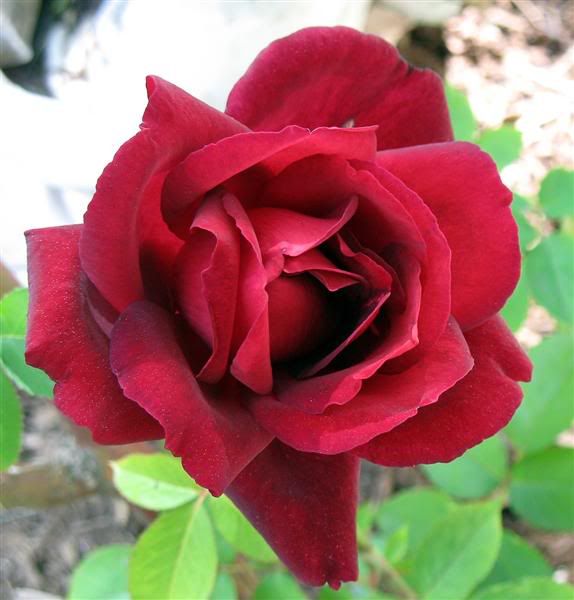 Gerbera Daisy
Rhododendron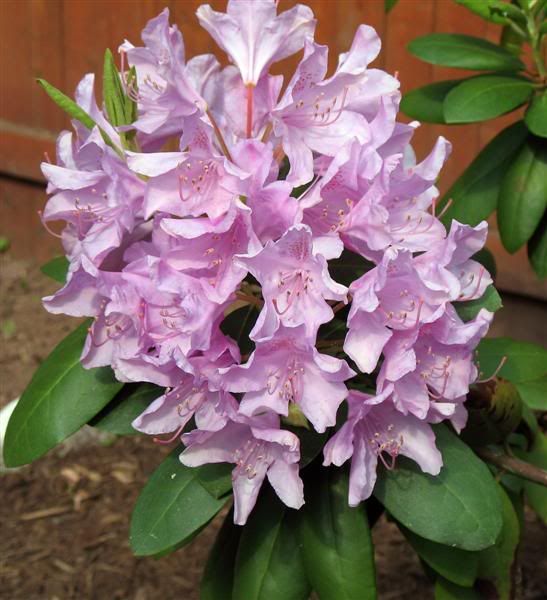 I can't remember the name of this one.
Two of the flowers in the planters.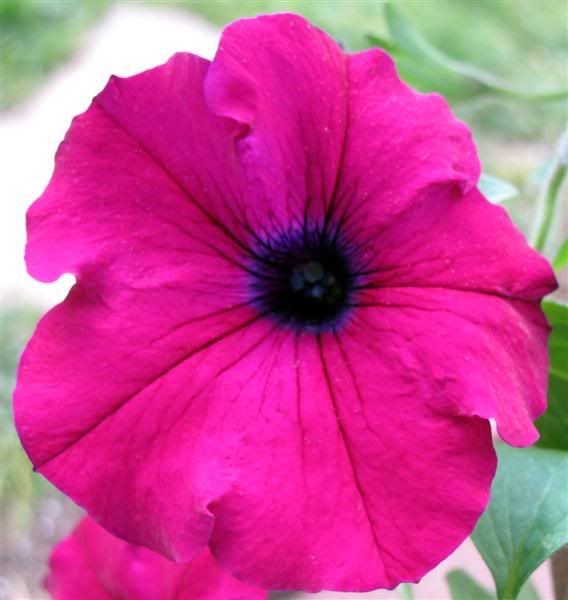 Our vegetable garden and the new edging I had bought for it a month or so ago. We're growing tomatoes, green beans, wax beans, red and green bell peppers, broccoli, watermelon, cantaloupe, cucumbers, butternut squash, carrots, a few types of lettuce, and strawberries.
2005 Electric Blue Custom Flaking Paint courtesy of Nissan.