This has probably been one of the easiest mod other than the antenna. All it takes is 4 bolts and you have new tail lights. It took me a bit longer for the install because I adjusted, cut a loop from the inside clip that holds the tail gate latch and trim the attachment points to get it to fit perfectly.
Here are the pics:
The clip cut is at the left of the picture closer loop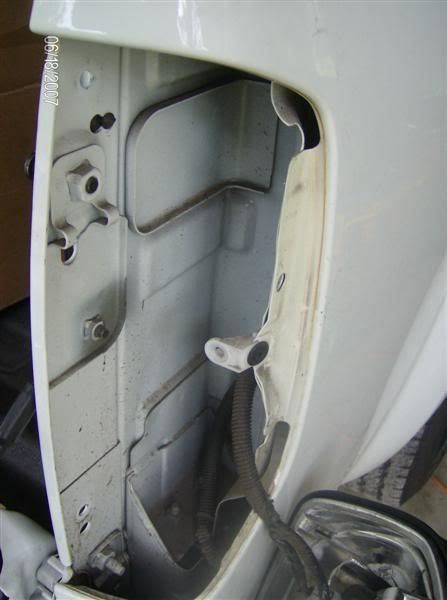 The white tab need to be bent in a few millimeters.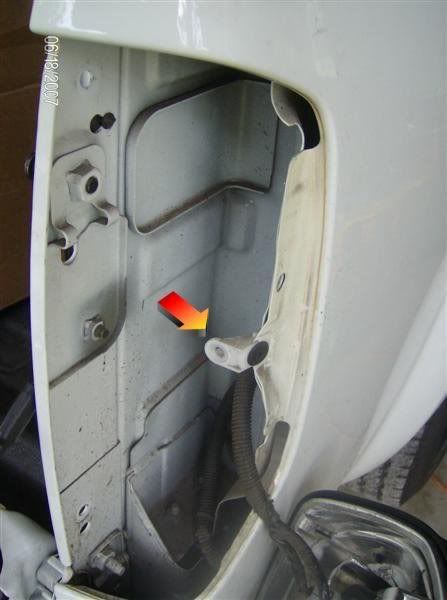 comparison shot:
close up: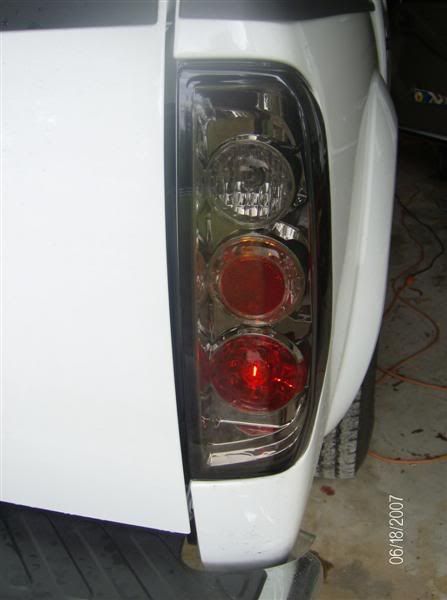 kept the OEM amber bulb: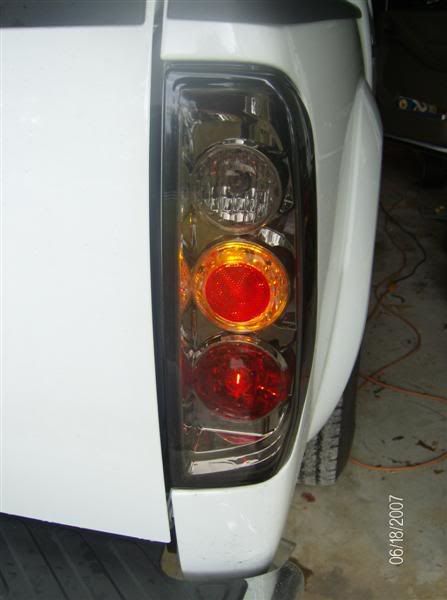 back up light:
all on day shot:
all on night shot: