For this installation you will need a differential cover like this one: For Dana 44 equiped Frontiers....
http://mag-hytec.com/store/index.php?main_...031efbaf03241bd
Or have your cover drilled and tapped 1/8 .
Yes, this install was on a Titan but the basic wiring/install would still apply.
Here is the Auto meter kit I used.
Start by installing the temp sending unit into your differential cover.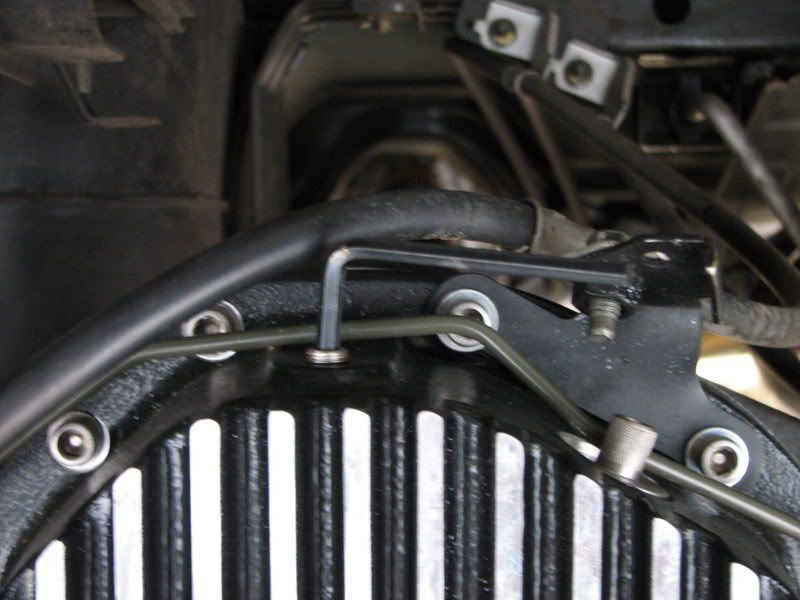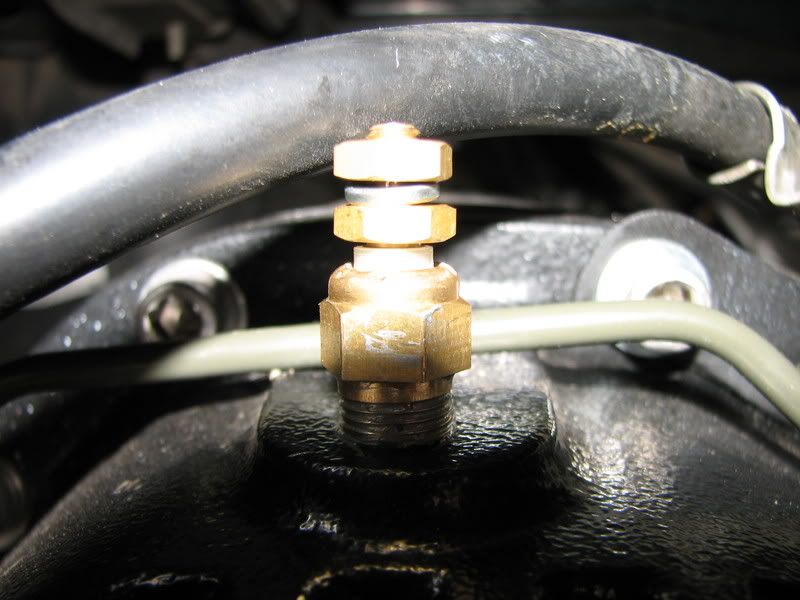 Use anti-seize on the threads of the sender.
Two wires go from the differential to the gauge. The sender wire and a good ground near the sender.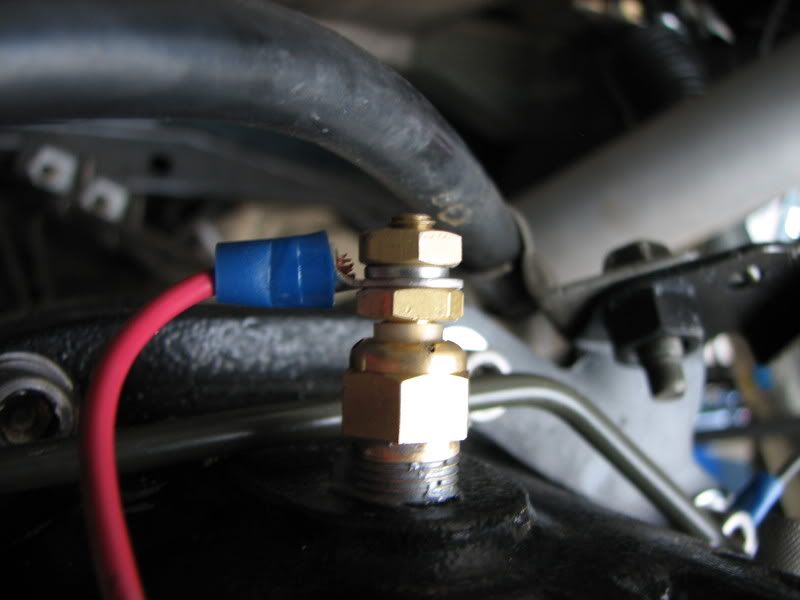 Route these wires along the frame and into the cab. I used the same access hole under the driver seat as I did for my AMP power steps.
Remove 4x4 switch plate...4x4 trucks will have to find another mounting option. Frontiers even another. Autometer offers many mounting options/brackets/pods.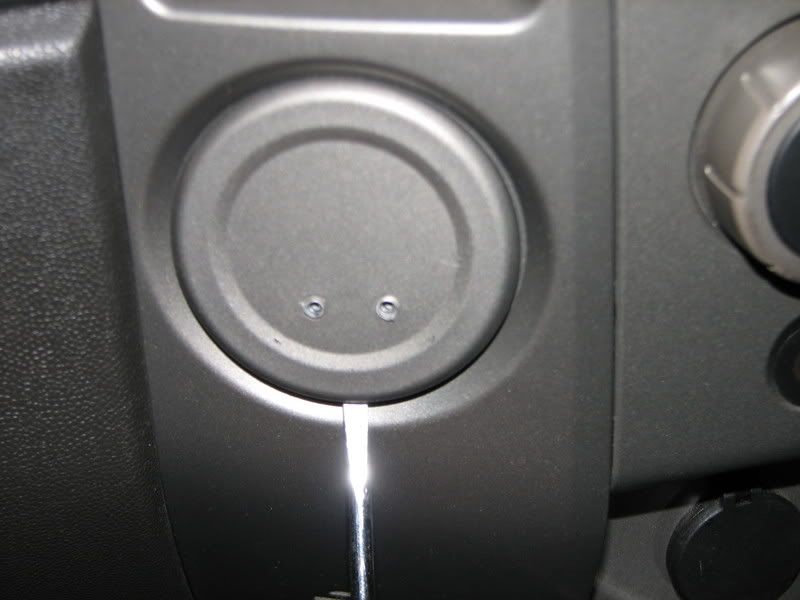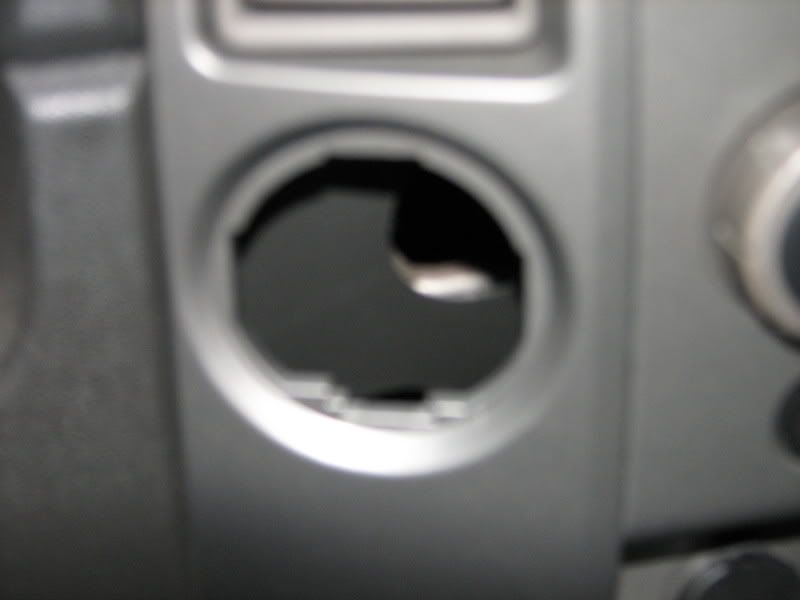 Once these 2 wires are in the cab they need to be routed to the dash.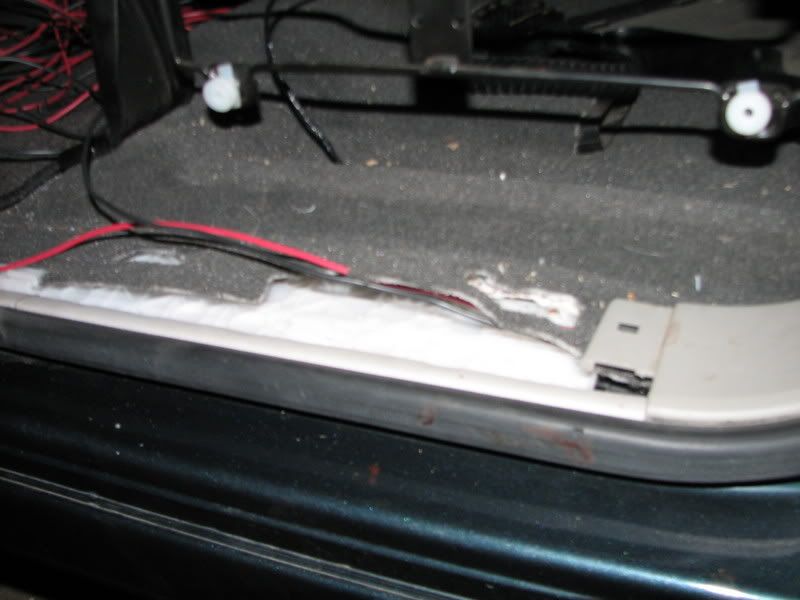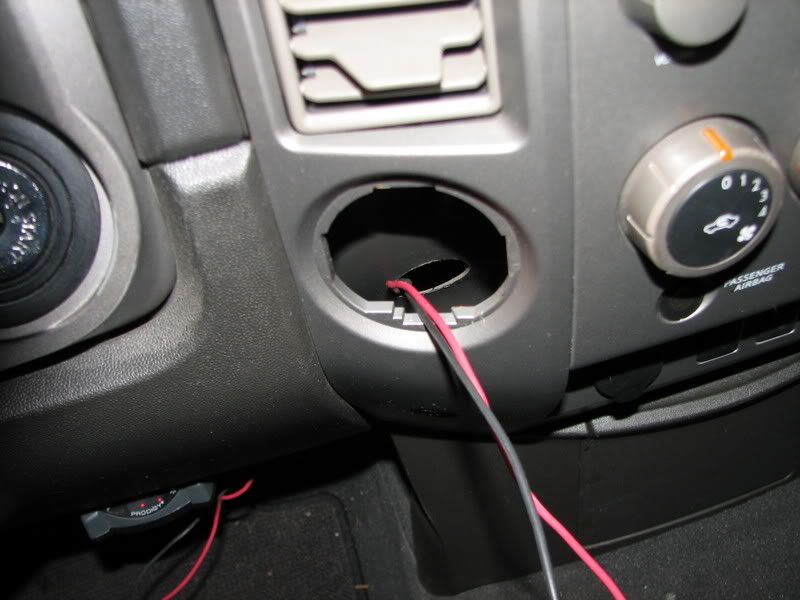 Now remove dash bezel.. I did not document this part sorry….
The gauge requires the following:
Ground wire from near sender
Sender wire
Positive power for gauge
Positive power for illumination
Ground for illumination
For the power for the gauge I tapped into the passenger side acc plug (switched)
For the ground for illumination I tapped into the ground wire on the passenger side acc plug.
For the positive illumination power I tapped into the red/blue running (parking) light power
It is recommended that a 3 amp fuse be put in the gauge power line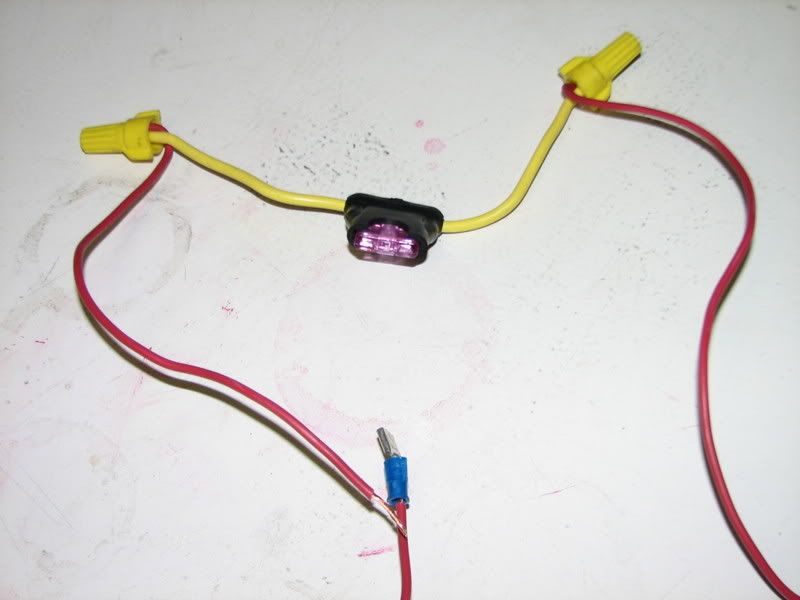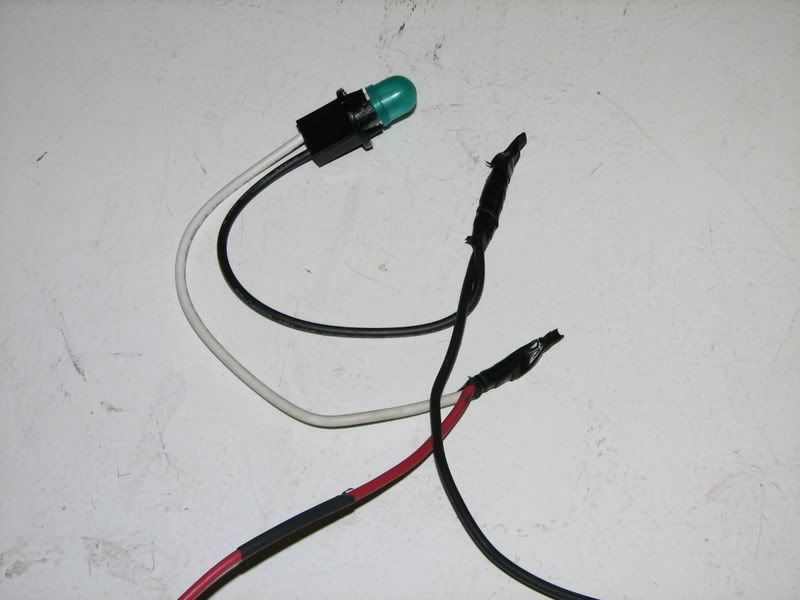 The backing bracket for the gauge is too narrow for the mounting hole so you have to bend the arms out.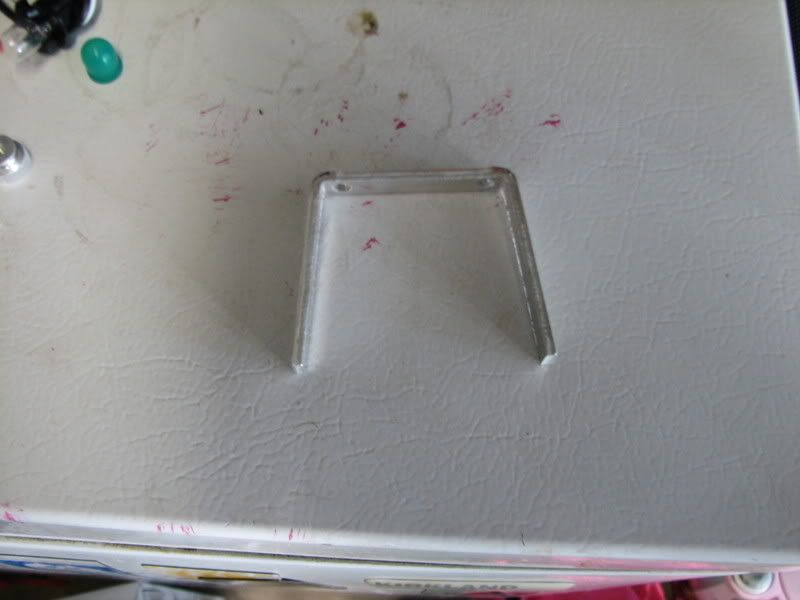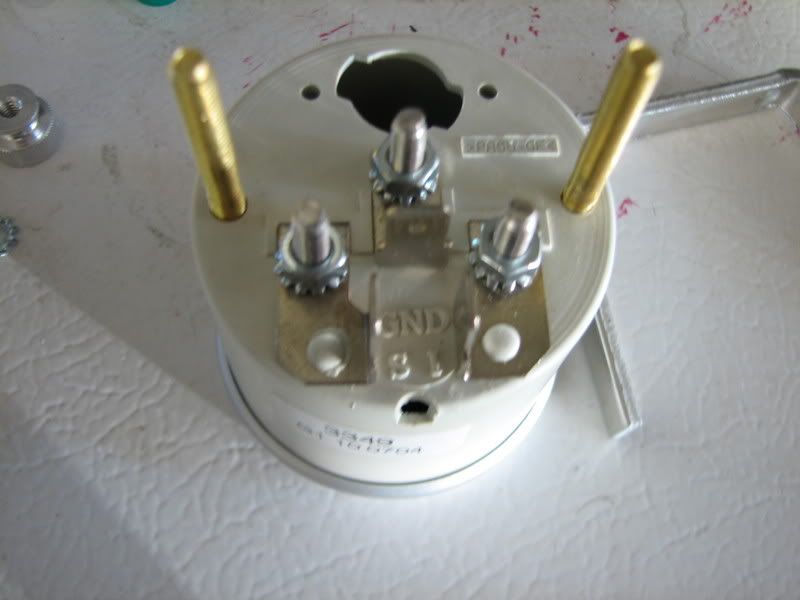 Put gauge in hole, put mounting bracket on the back mounting studs, put on lock washers and use the mounting nuts and tighten down good making sure gauge is at the angle you want it. I suggest testing the gauge before putting your dash back together.
Done. A very good match in my opinion.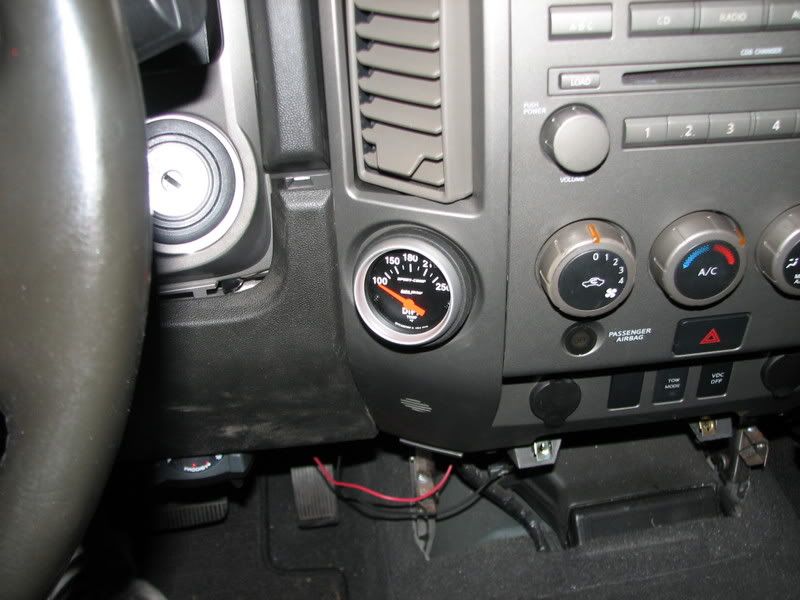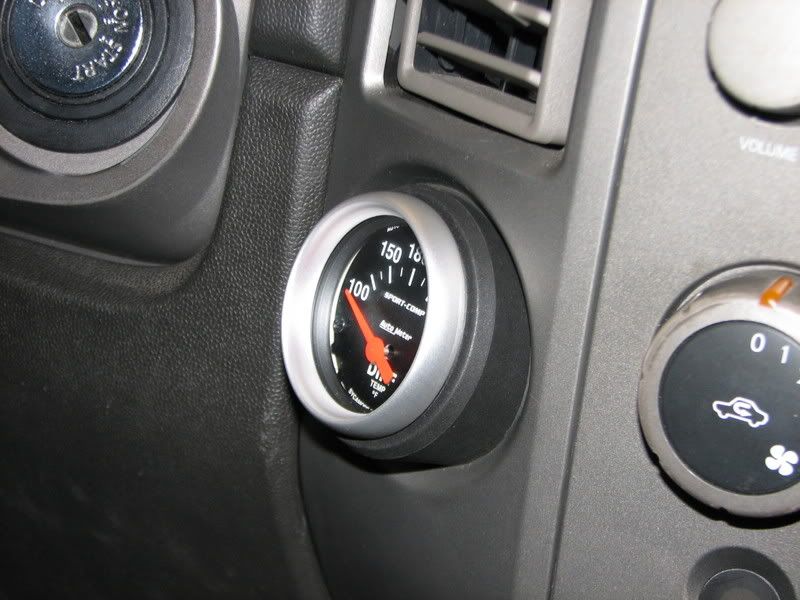 Did I need this gauge? Maybe, I do A LOT of towing. Did I want it? Yes. Why did I do it? Because I can, and it gave me a reason to turn a wrench, etc....