Visited the Ronal Reagan Library while I was at my folks house. It is 19 miles from there and let me tell you it is well worth the $12 admission fee.
Entrance with fountain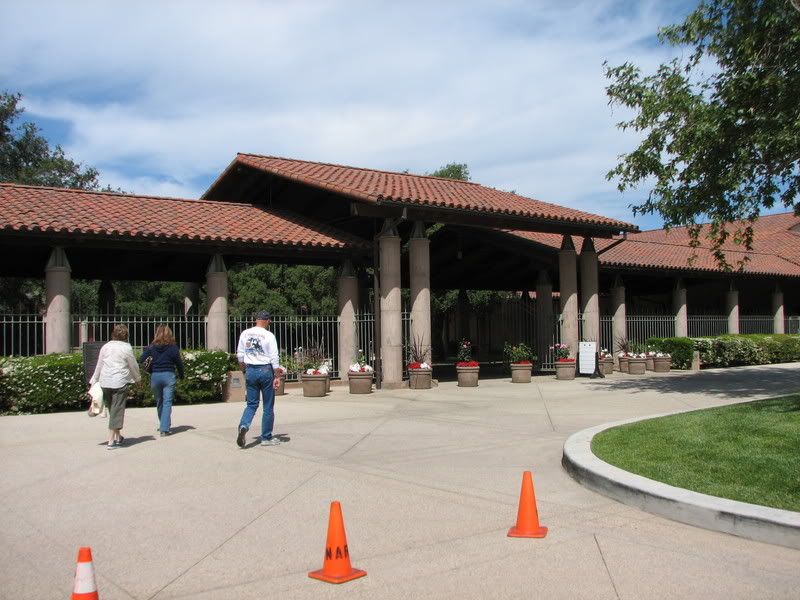 More….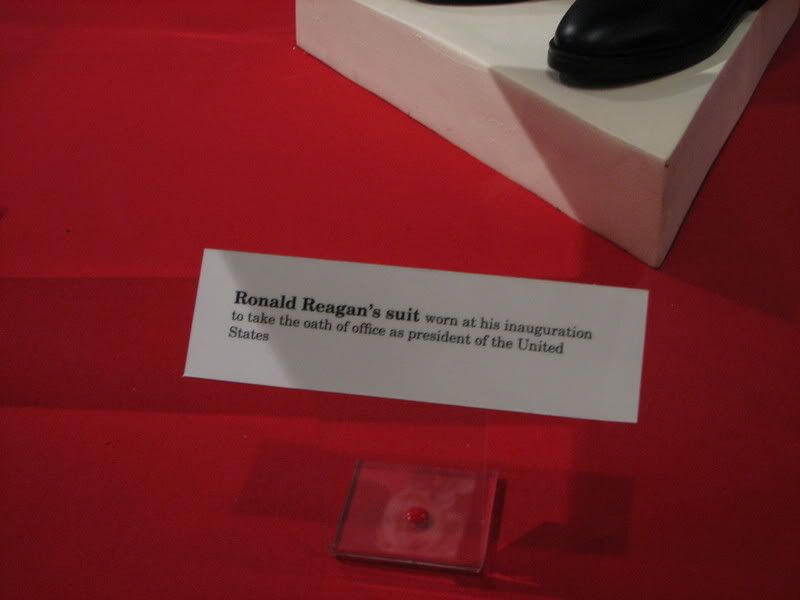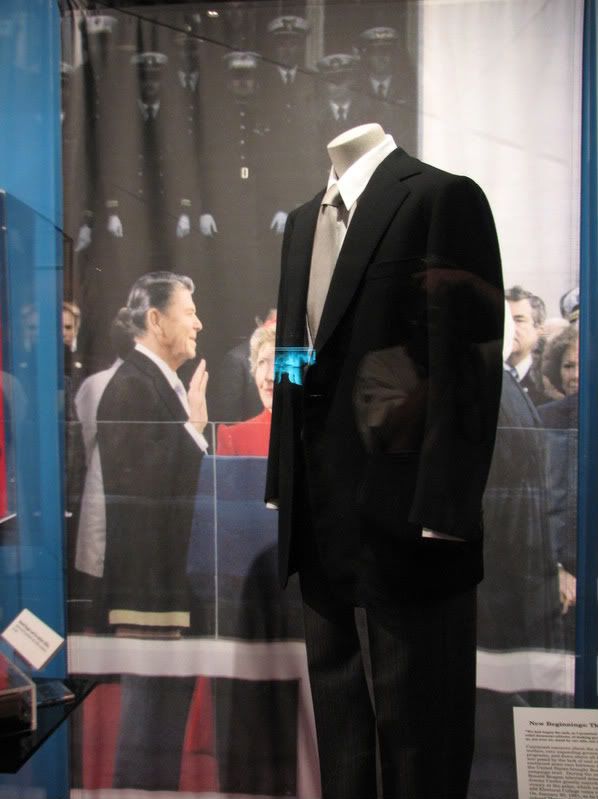 Situation room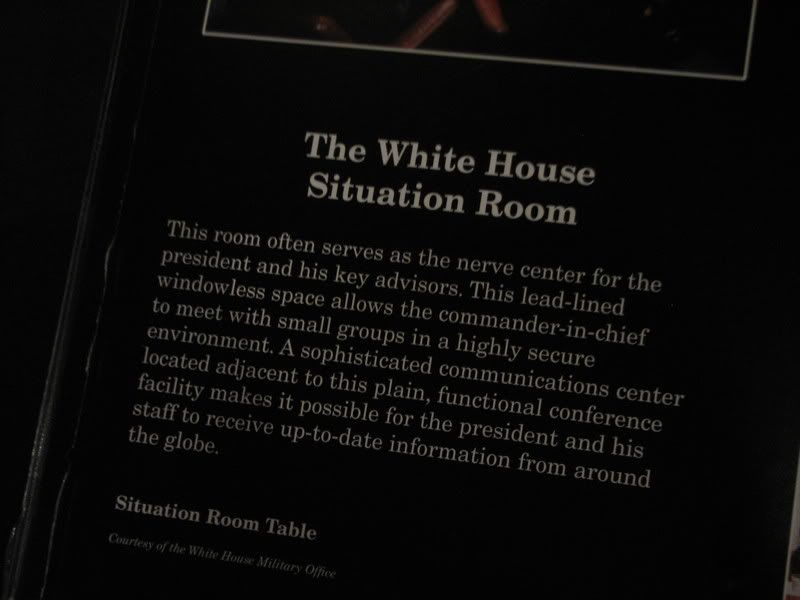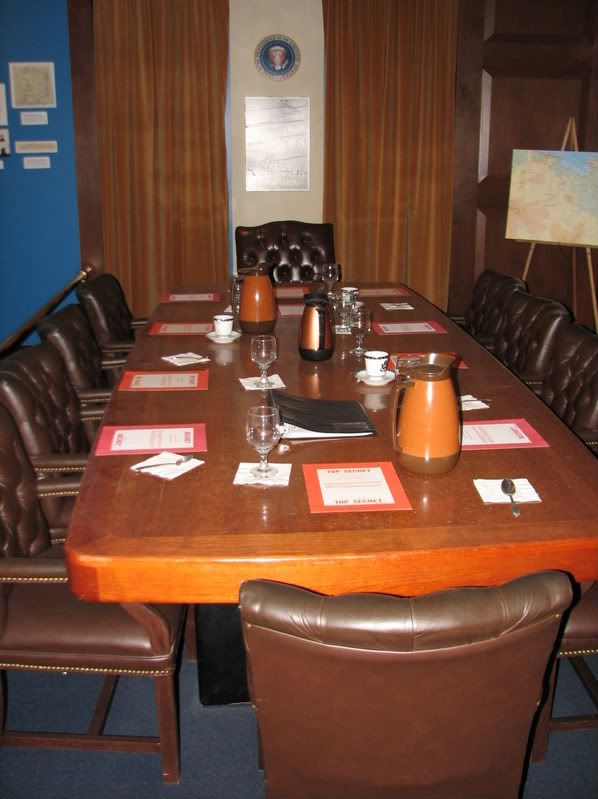 Looking North….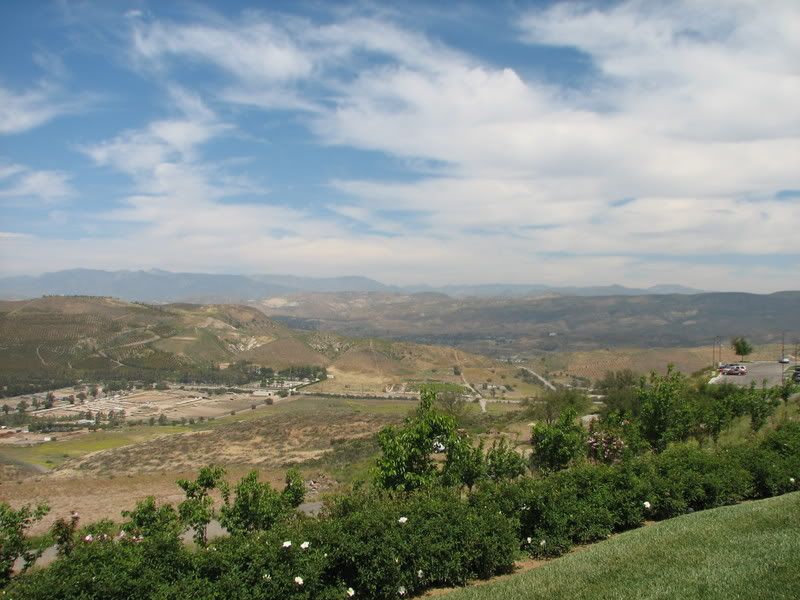 Looking west towards the Pacific….. Reagan wanted to be buried with his feet pointed towards the Pacific….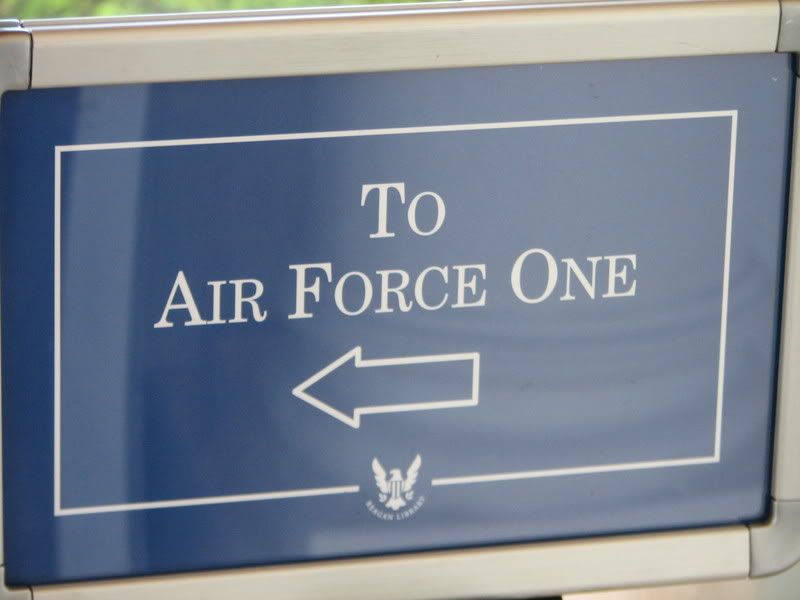 'Nough said… (sucks, but you could go on the plane and see EVERYTHING but they do not allow pictures PERIOD…..) If you ever have the chance to go on this or any other
Air Force One….. It is something to behold…. The COMM center is a marvel even though it is over 20 years old.
Ironic that a B-17 was on final approach to Camarillo airport in this pic… (small speck in the top of the frame)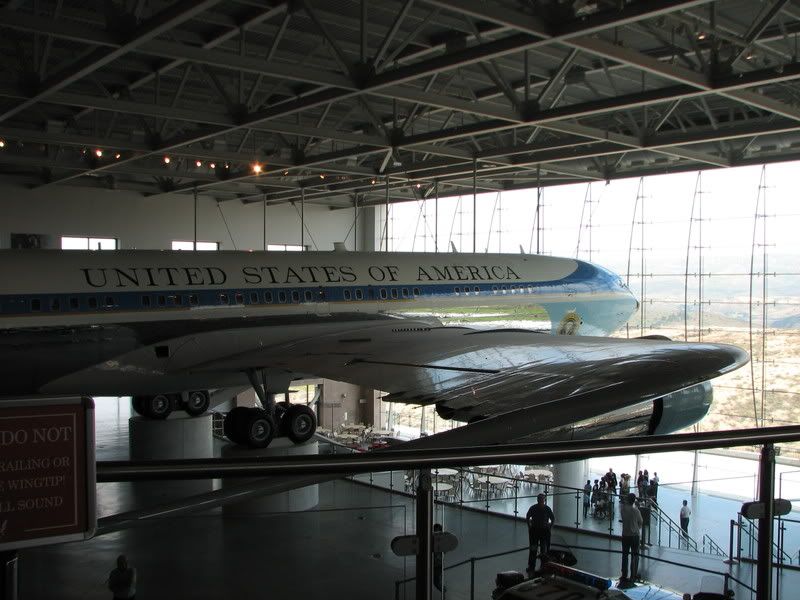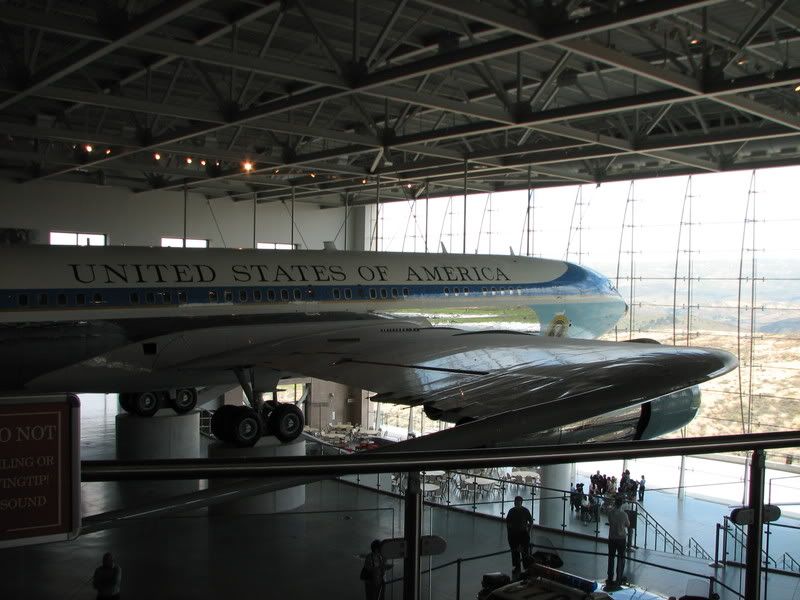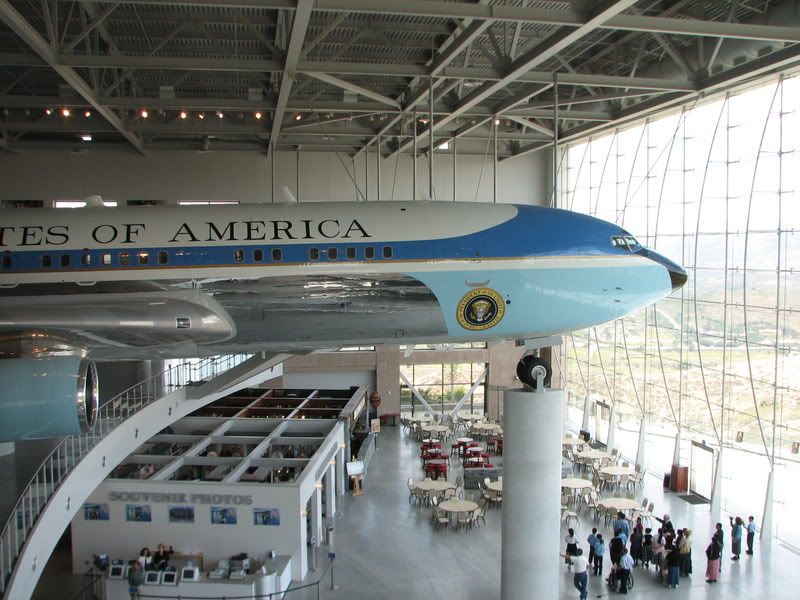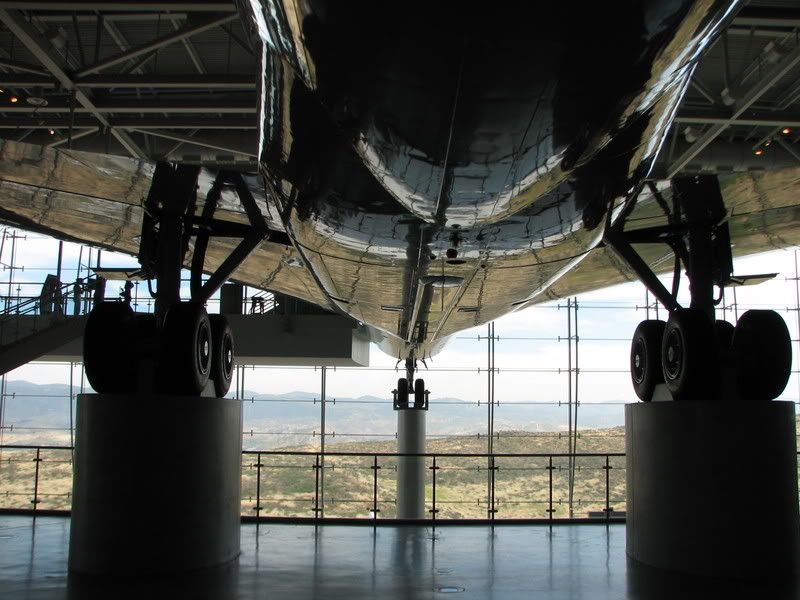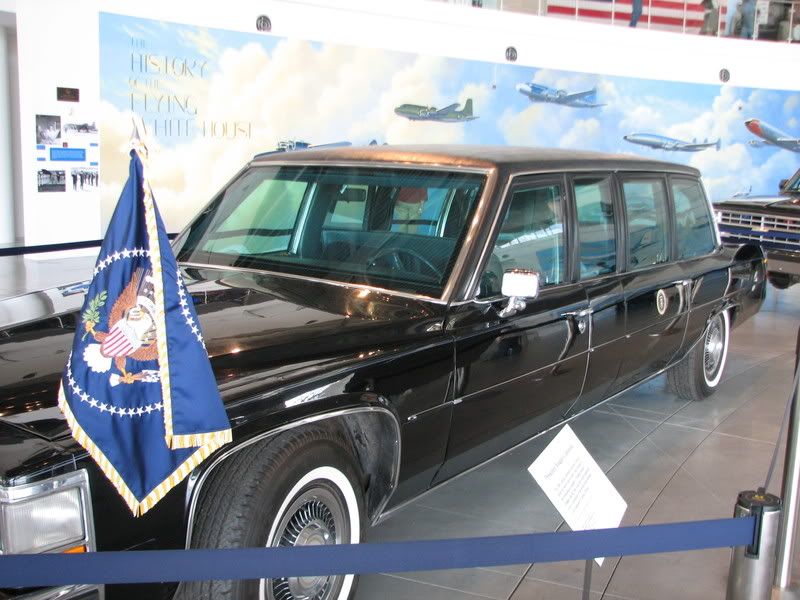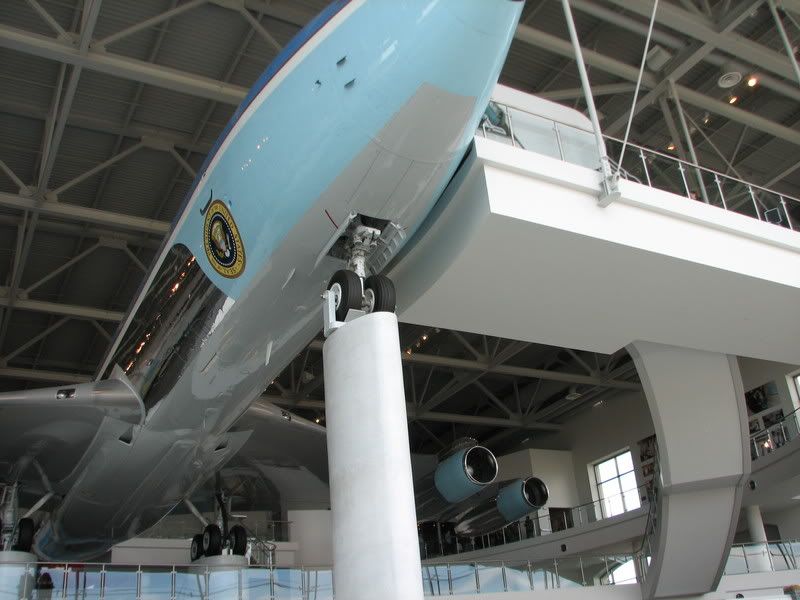 At the end is where Ronald Wilson Reagan is buried.. Not a great monument, but he didn't want anything grandious …. It really moves you to tears; Many people including us were just in awe and overcome with emotion..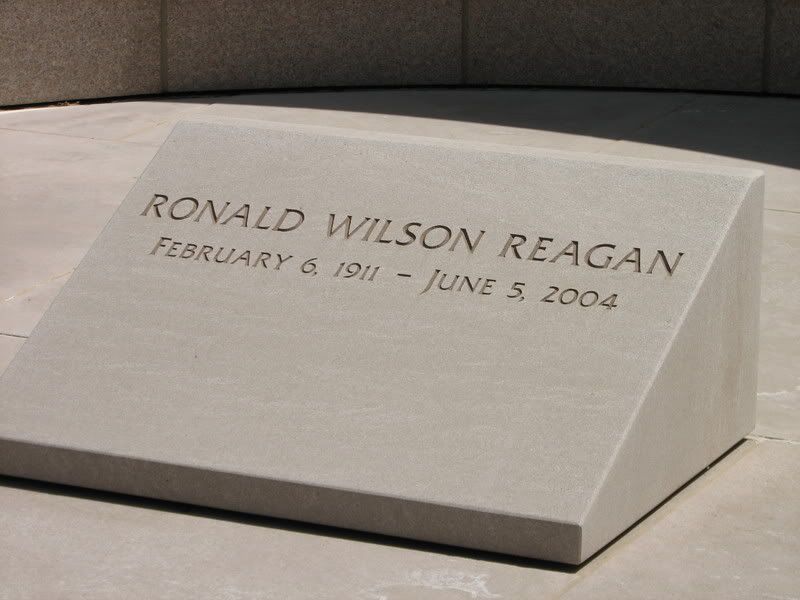 There are a lot more pictures but I posted what I thought would be the best.